We're not all freelance video editors! When you're starting out in video editing, you sometimes need some advice. Today, we've decided to help you out by presenting different platforms for finding videos to download free of charge.
When you want to make a film, you can choose to shoot your own scenes or work from videos you've already made. Finding videos for free download can be a real time-saver.
There are a number of websites offering royalty-free videos that you can use in all your video creation projects. Here are 15 sites offering free video downloads to their users, listed here in alphabetical order.
1. Clipstill
Every month, the Clipstill platform renews a stock of several videos that can be very useful for editing.
Internet users can subscribe to access the entire library and find the video they need with a single click, or let themselves be guided by the free videos made available each month.
2. Life of Vids
Life of Vids was conceived by a Canadian advertising agency that wanted to offer its audience free videos and clips.
The platform offers new videos for free download every week, for both personal and commercial use.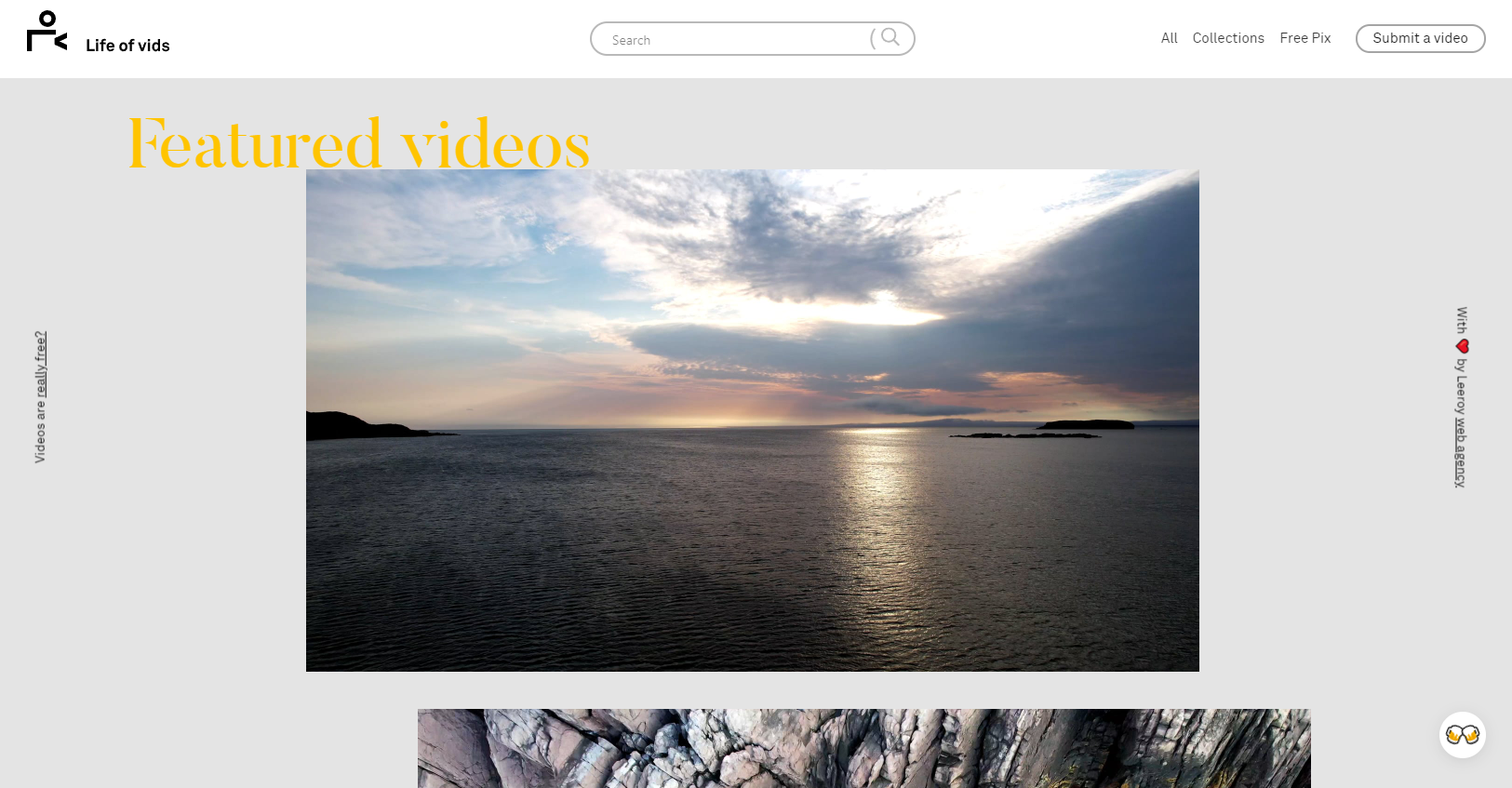 3. Pexels
While Pexels is best known for its royalty-free photos, the site also offers numerous videos for free download.
Some videos are filmed in vertical format, which can be useful for editing movies to be viewed on Smartphones or for social networking.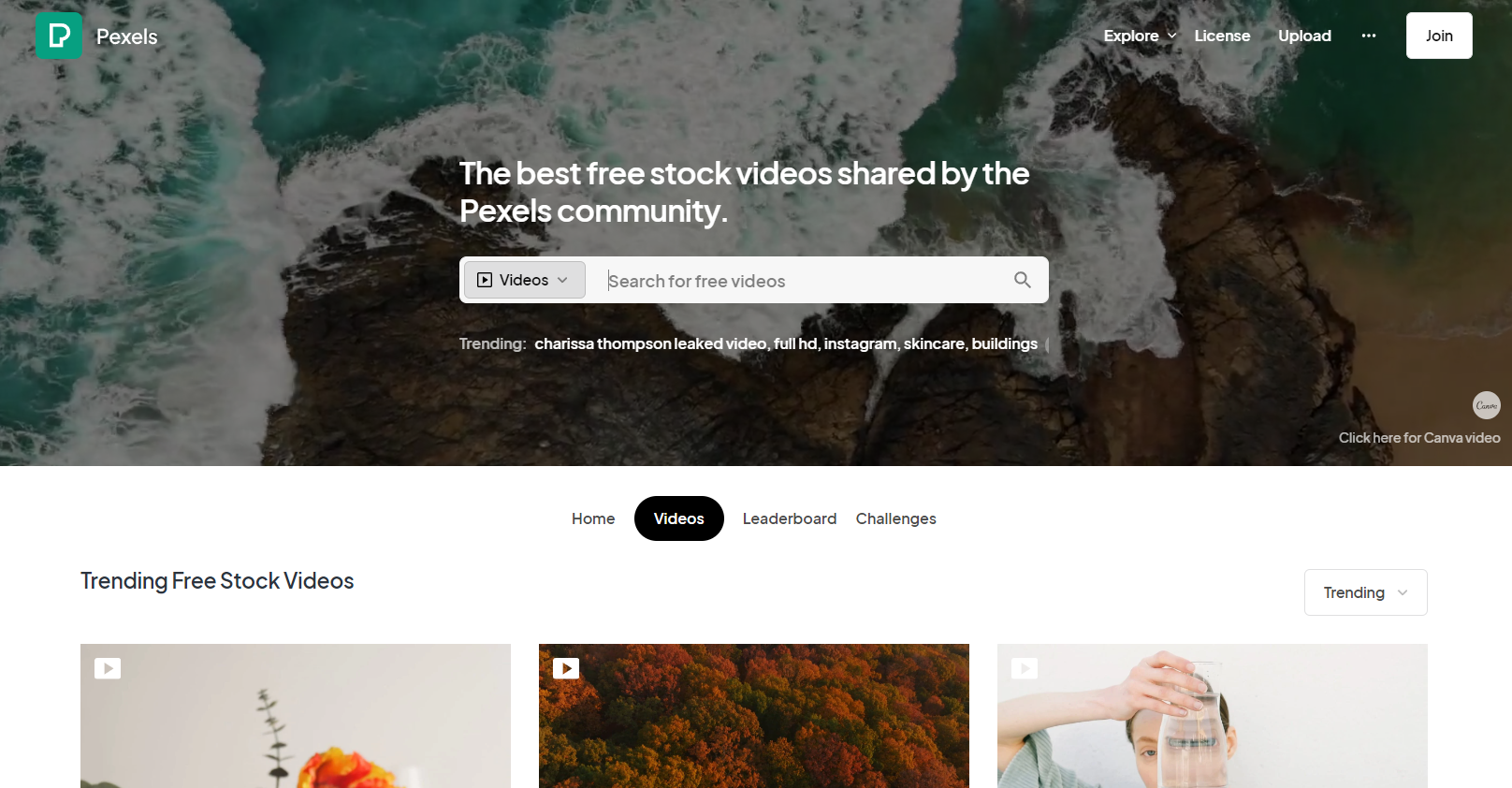 4. Videezy
On Videezy, you'll find a wide range of videos, neatly arranged in numerous categories.
As the site is based in Asia, the videos available for download are sometimes more representative of Asian culture than on other platforms. This can be an advantage if you want to create films or clips with an exotic feel.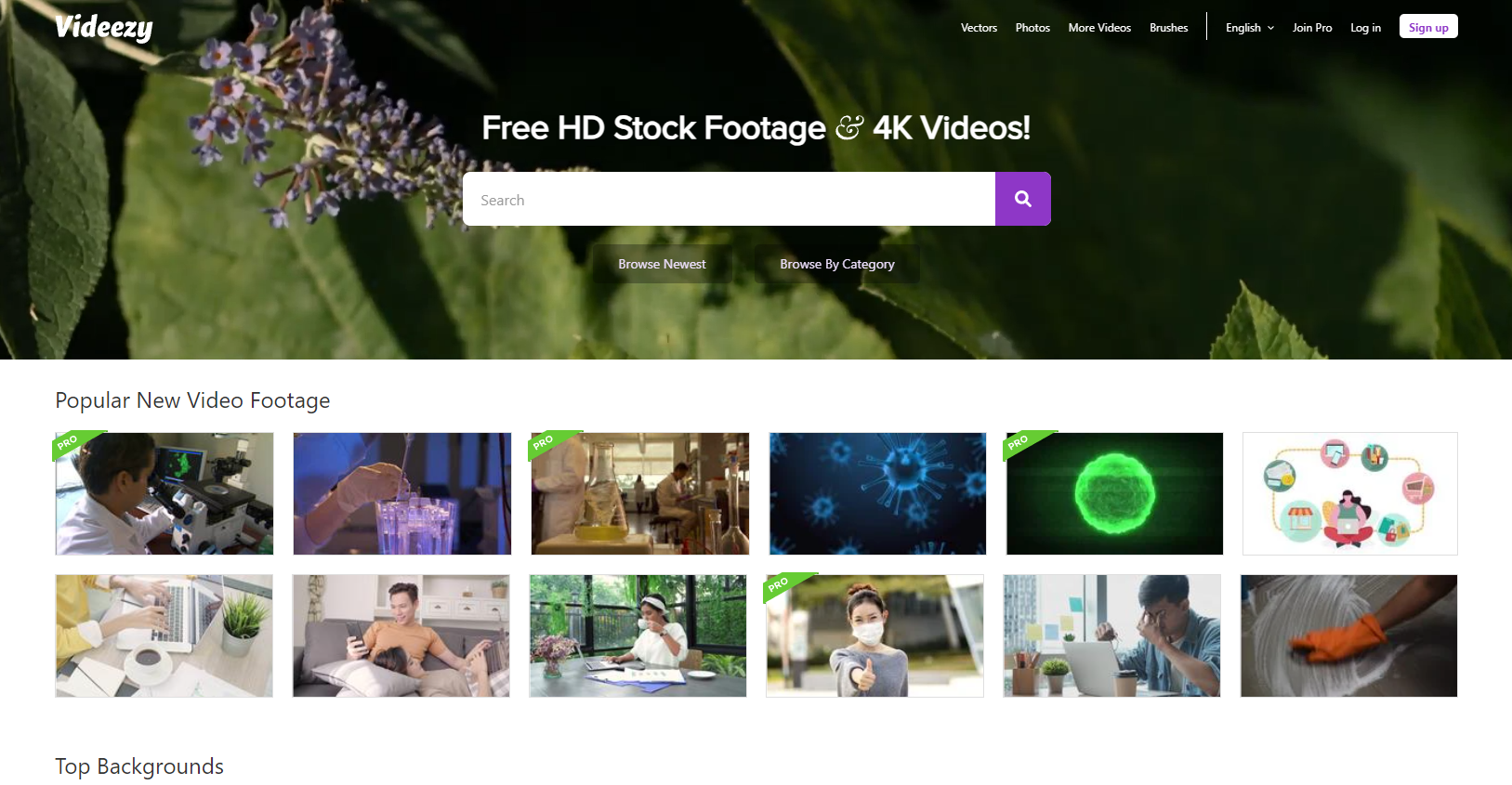 5. Coverr
Coverr's original aim, as you'd expect from such a name, was to offer videos to animate website covers or backgrounds.
As it developed, the site became better known, and today, web users use it for much more – including video editing.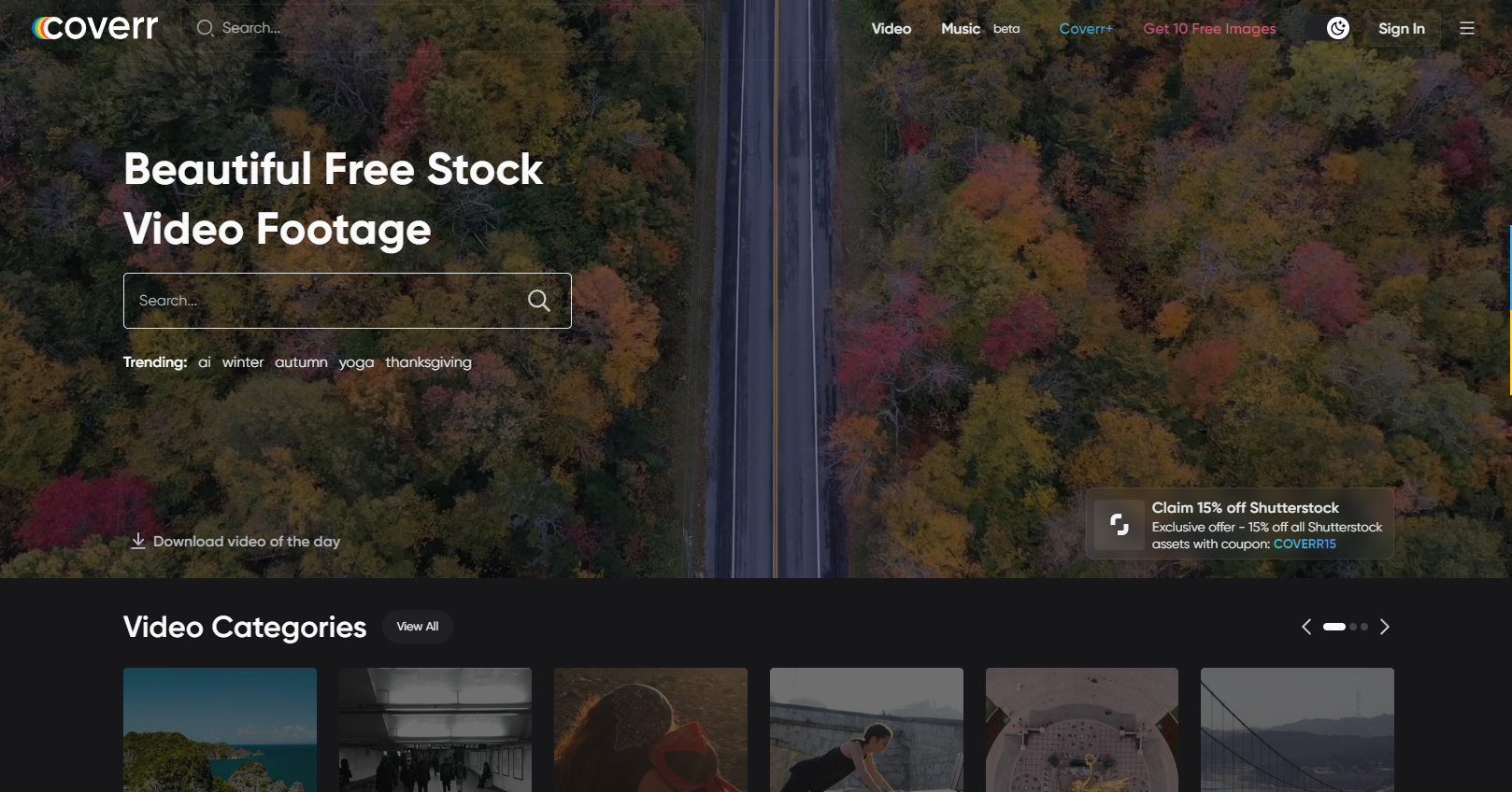 6. Dareful
Dareful, the platform formerly known as "Stock Footage for Free" offers its users hundreds of videos for free download.
The content is licensed under a Creative Commons 4.0 license, and you'll need to provide credits to use it.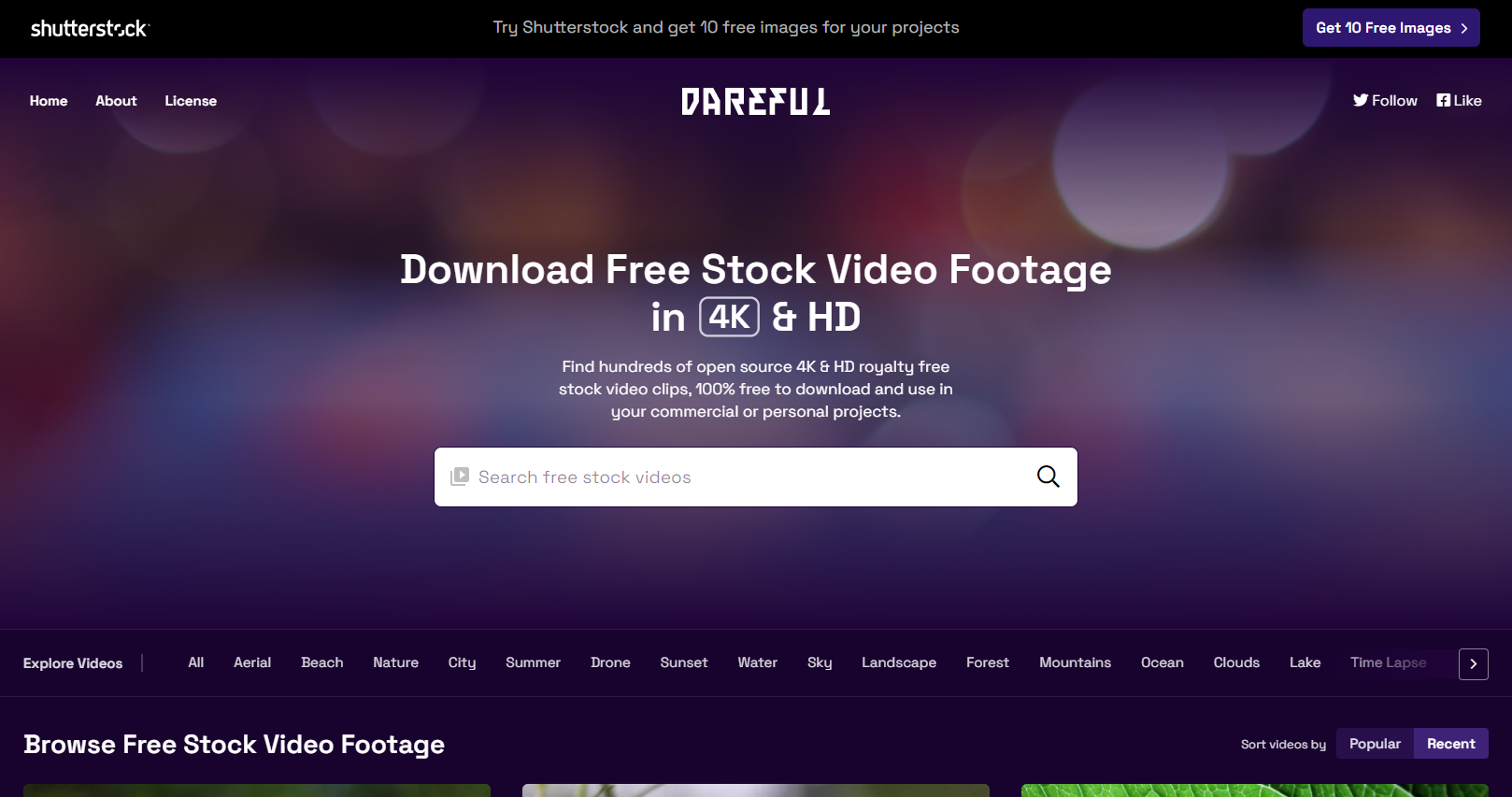 7. Free Stock Video
Free-stock video is a Scandinavian site offering around 200 videos for free download.
Perhaps a little less well-known than the others, the site will enable you to retrieve content that is less widely used on the market.
8. Mazwai
Mazwai offers thousands of videos to download in HD, classified under a wide range of headings. Thanks to the platform, you'll quickly find the right footage for your project.
What's more, if you're a videographer yourself and would like to contribute, you can also upload your own content!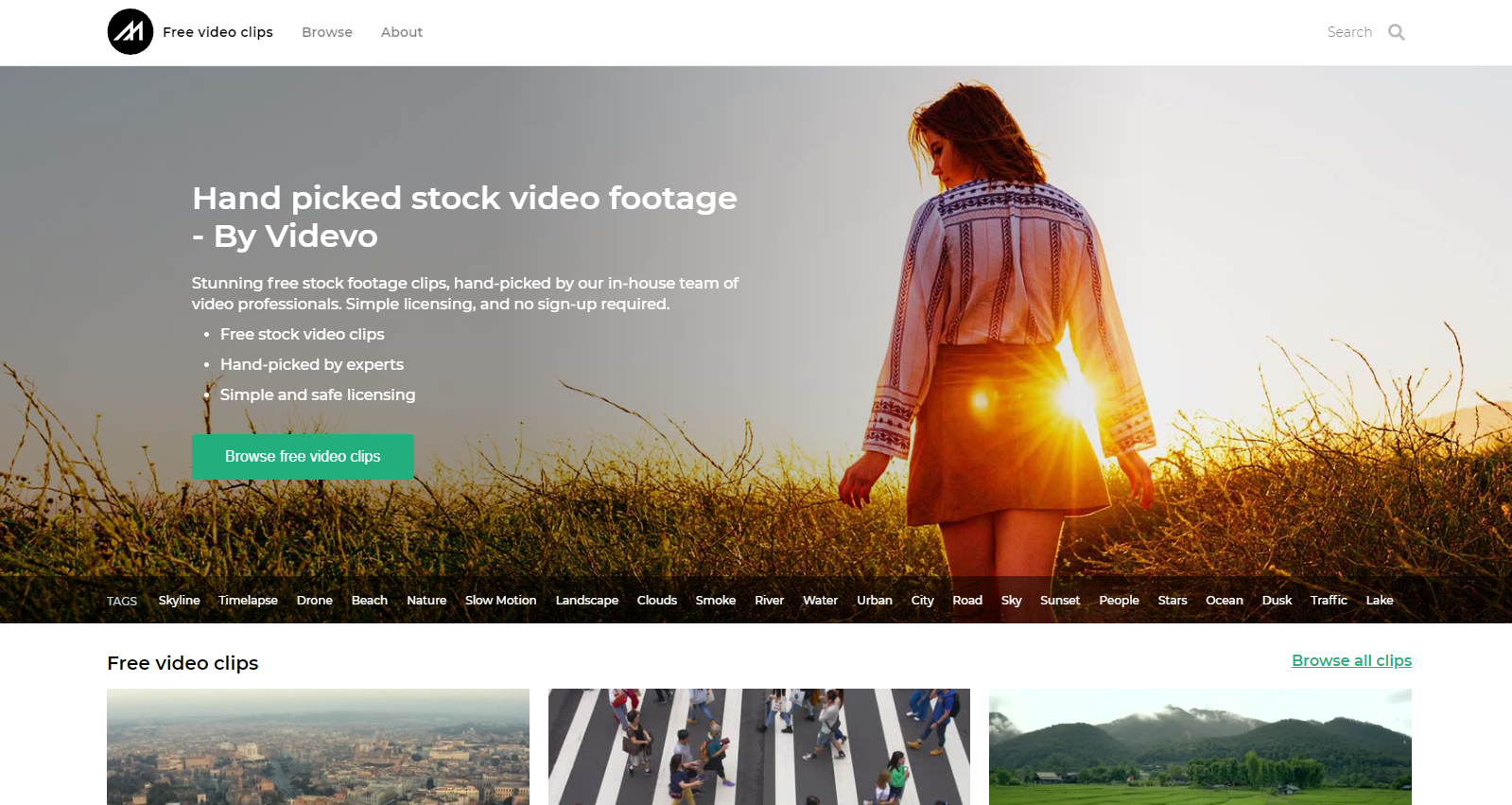 9. Motion Elements
Perhaps the most extensive platform! Motion Elements contains thousands of images and animations, as well as free access to templates and music.
But don't be fooled: in addition to the 4,000 free videos available for download, there are also paid elements.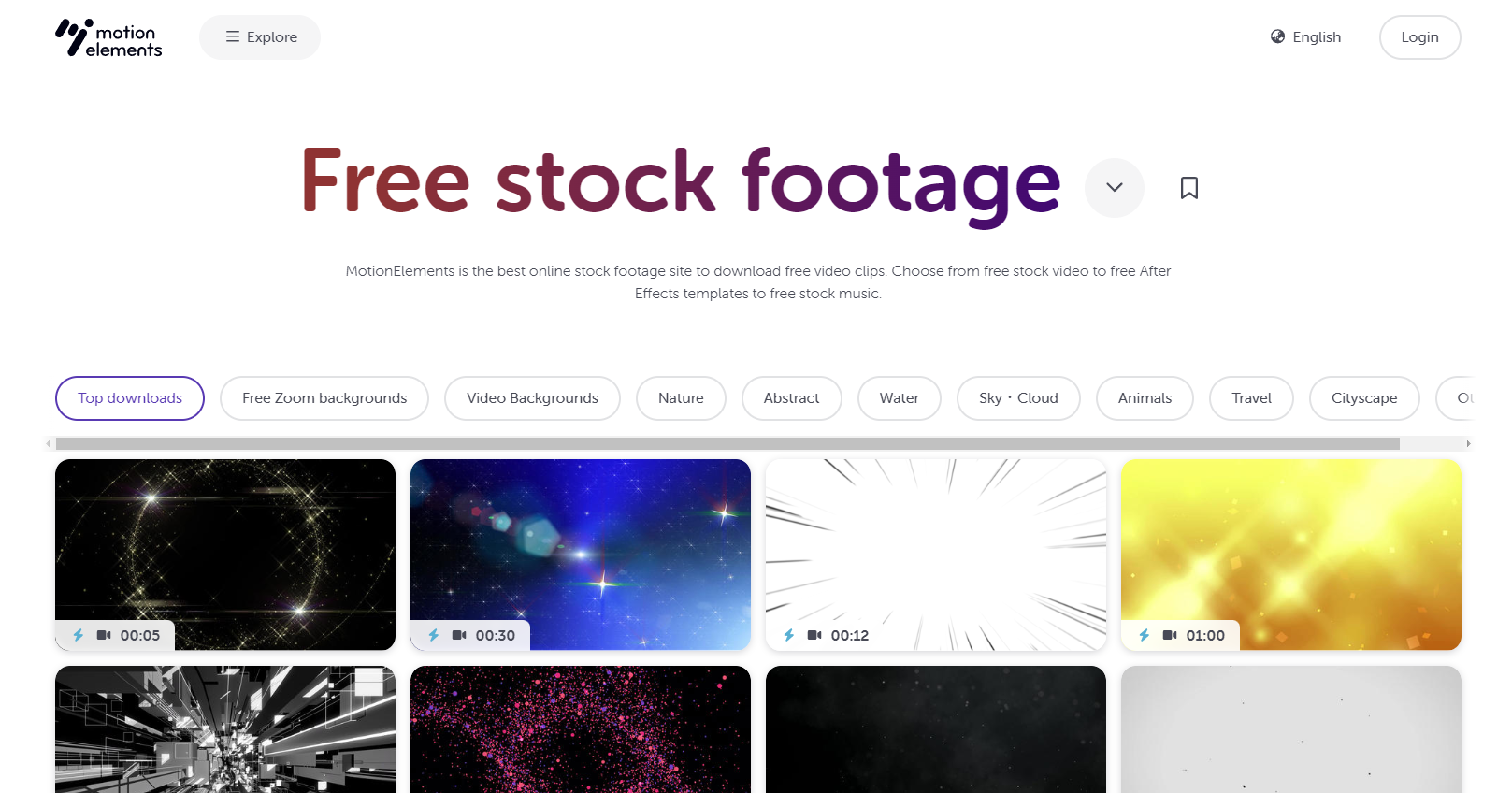 10. Pixabay
Like Pexels, Pixabay is primarily known for its database of royalty-free images. But for your editing needs, the site also offers videos based on the same principle.
The content is varied and of good quality. The search engine is intuitive, making the site very easy to use.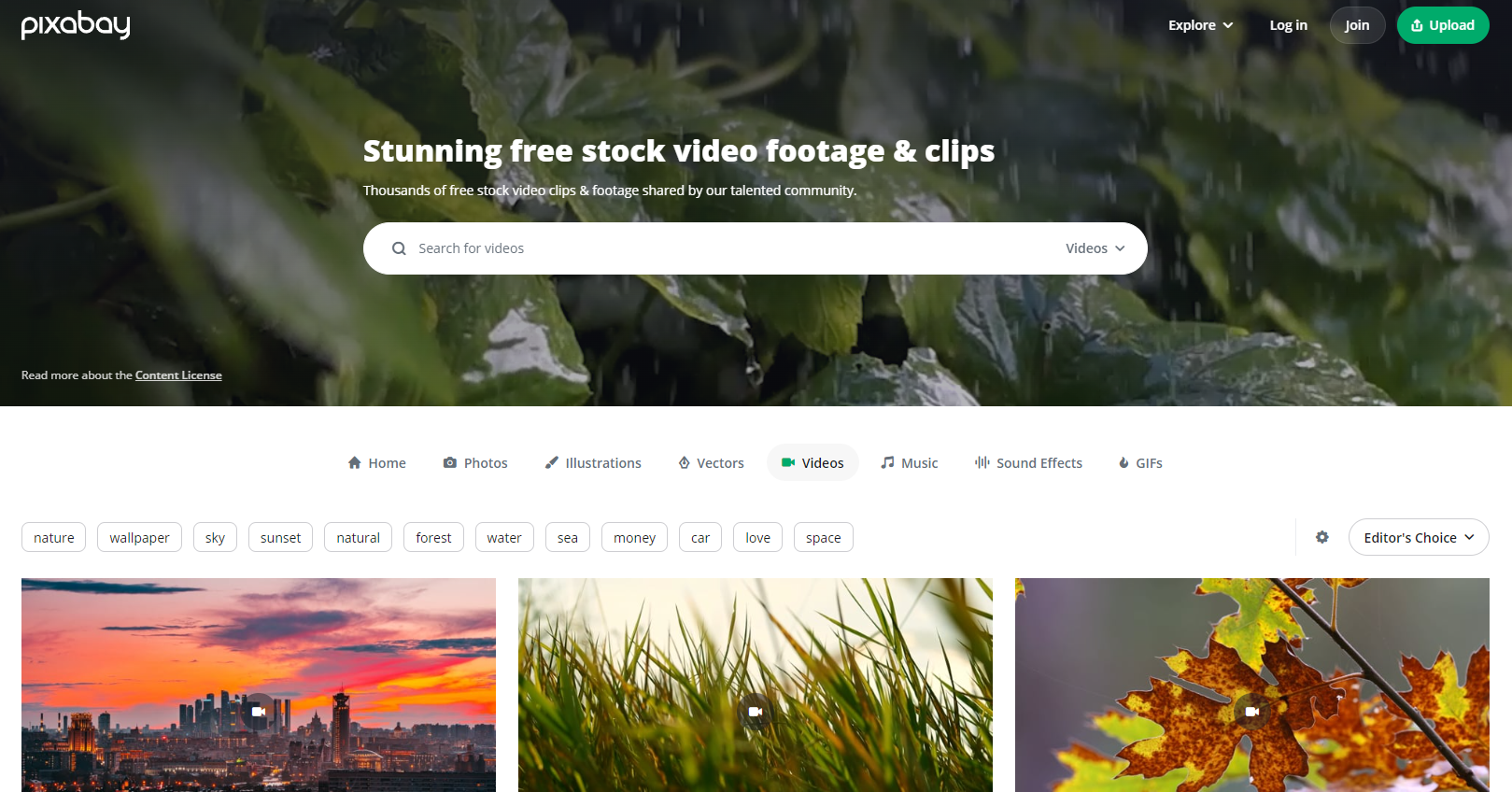 Source link