Are you an owner of an e-store or a local business, for that matter, that's having difficulty finding customers? You aren't alone. Finding customers and growing your business in today's market can be frustratingly difficult. 
Running an online store is not an easy field to break into. After all, it's a market that is set to hit $1.3 trillion within the next two years. 
Similarly, you could be managing your own construction company, but the problems you run into will be similar. There's simply too much competition and challenges in finding new customers. Sometimes, it can feel like you just can't catch a break regardless of what you do.  
The one area that can help is heavily focusing on your online brand presence. However, if you aren't in the field of digital marketing and SEO, it is easy to overlook certain aspects. In this article, let us retrace our steps and review three such areas. 
1. The Importance of Getting on the 'Map Pack'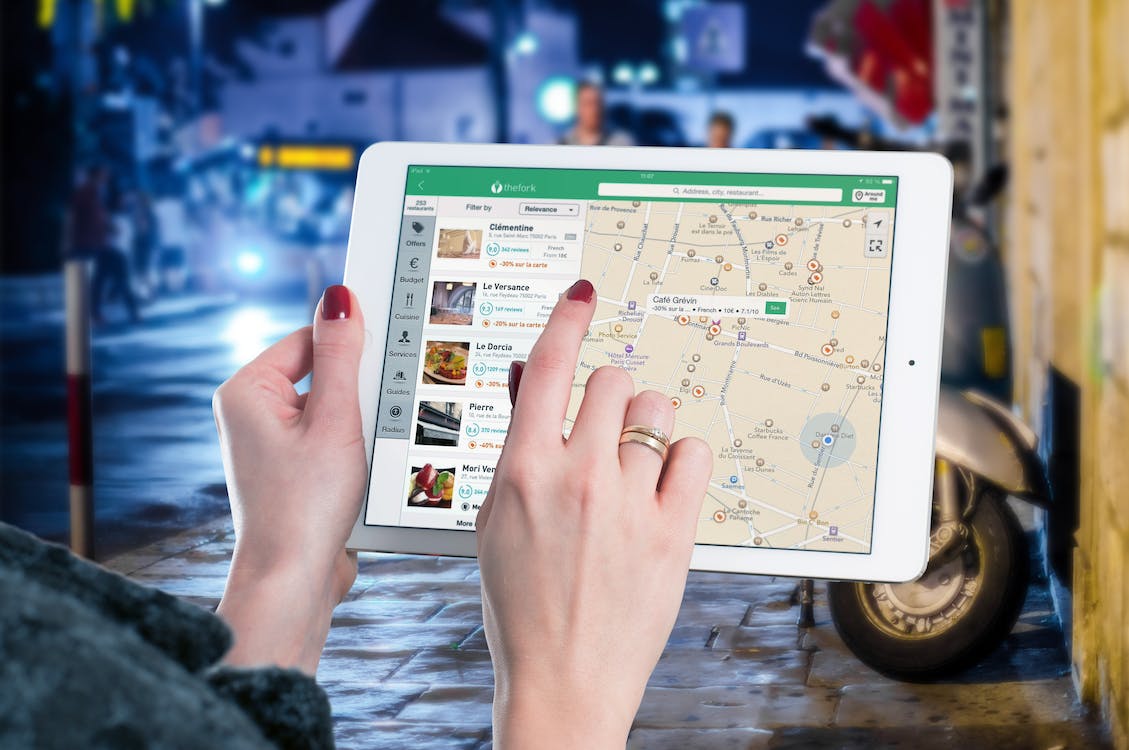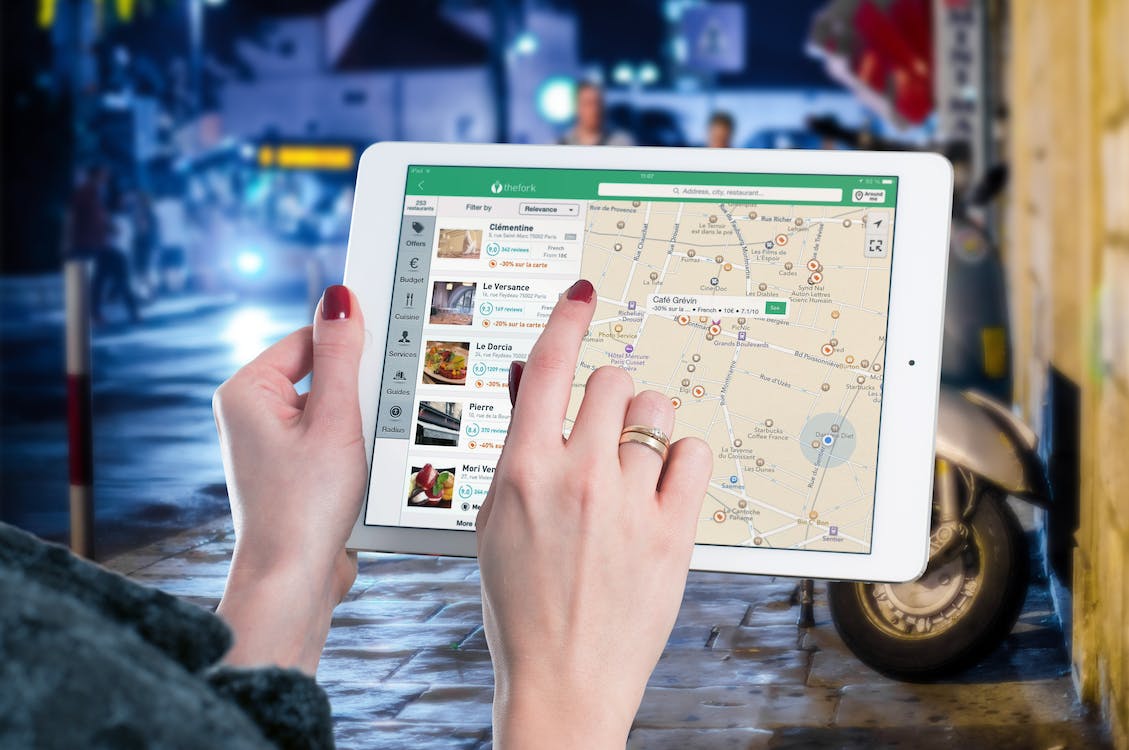 A major aspect of finding customers is knowing how to attract visitors. Sure, advertising in all its many forms is the most obvious way. However, it is possible to take advantage of search engines and achieve similar results. 
In this context, getting on the 'map pack' is an often overlooked area. What's a 'map pack,' you ask? Well, it's a term that Brooks Manley Marketing uses to describe the three spots where you can appear on SERPS. These refer to the paid ads that appear at the very top, the local map results, and finally, the organic results. 
You may have done a bit of keyword optimization for SEO. However, you may not have focused on SEO for the local map pack. Targeting keywords for the specific purpose of ranking in the map pack is invaluable. 
Doing so will also require your Google Business Profile to be on point. Take some time and go through all the details listed with a fine-tooth comb. In fact, have multiple people go through it. You want to look for missing information, poorly selected images, and anything that might affect first impressions negatively.
2. Don't Forget About Images and Reviews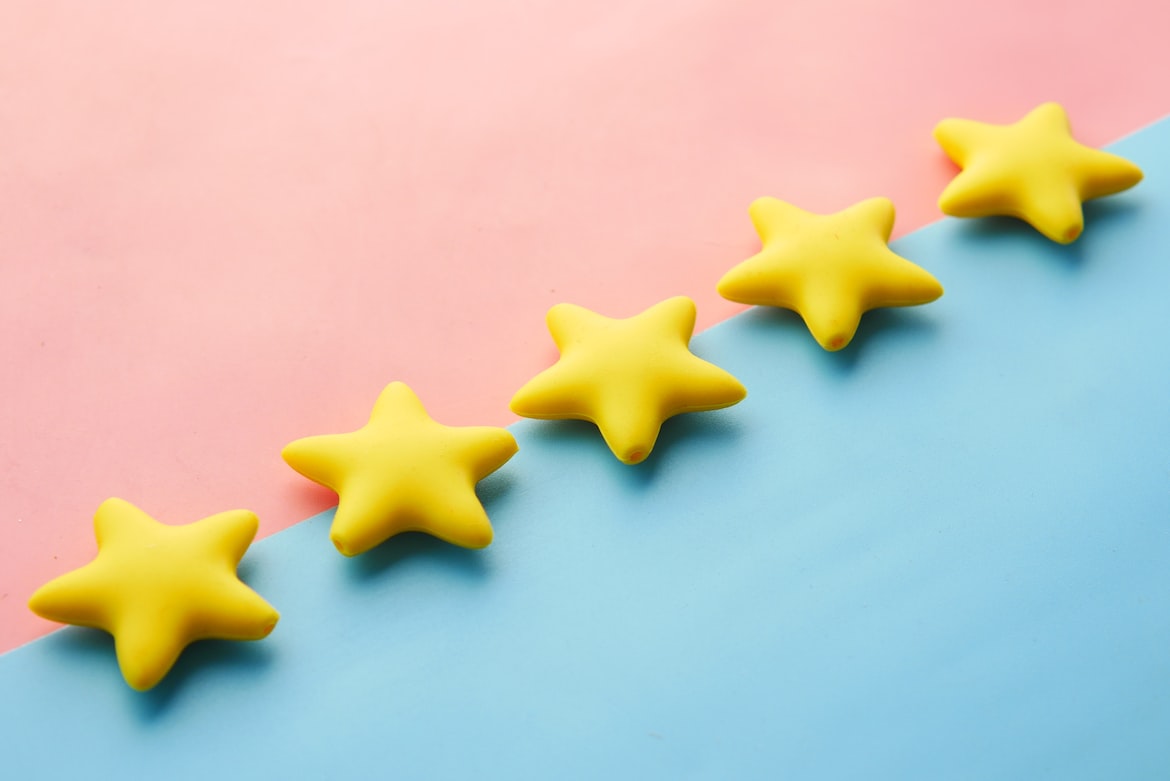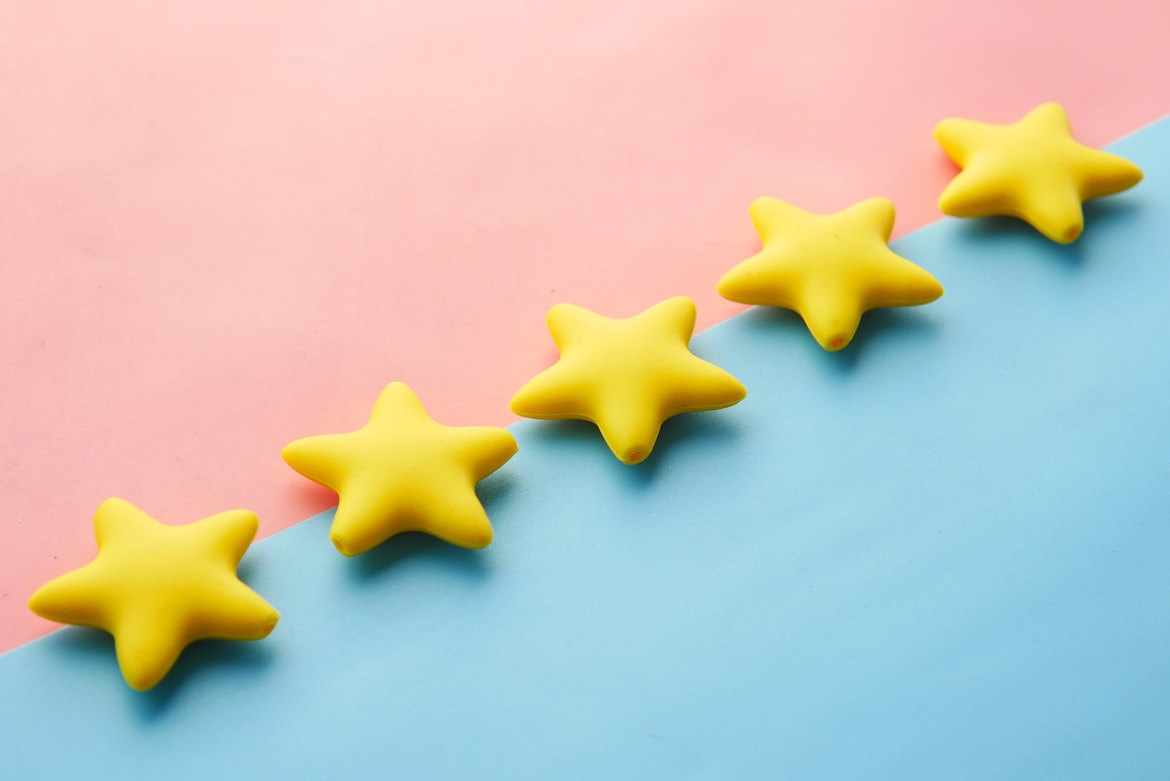 Our eyes are drawn to visuals more than blocks of text. Humans are simple in that way. We see a pretty picture and want to click on it to see where it leads. You can take advantage of this tendency and focus on adding visual appeal to your website and your business profile.
Images really do tell a thousand words. If you run a gym, images of the equipment, cleanliness, and space are far more important than text. As a potential customer, what are you going to trust more? A blurb that states, "A well-equipped gym that's spacious and fresh?" 
Or, are you going to trust multiple clear images that show what the gym looks like?
Most people would choose the latter. Images boost your listing's credibility by a significant margin. The only other aspect that outdoes images in this regard is user reviews. 
A listing that features several user reviews with 4.5+ ratings is one of the best things a business can have. When requesting your customers to leave feedback, give them a few quick reflection areas. These could be personalized points on how your service helped them, specific descriptions of their experience, and overall satisfaction. 
Some would even argue that a four-star review that covers these aspects will help more than a wordless 5-star review. 
3. Take Extra Care With Wording and Language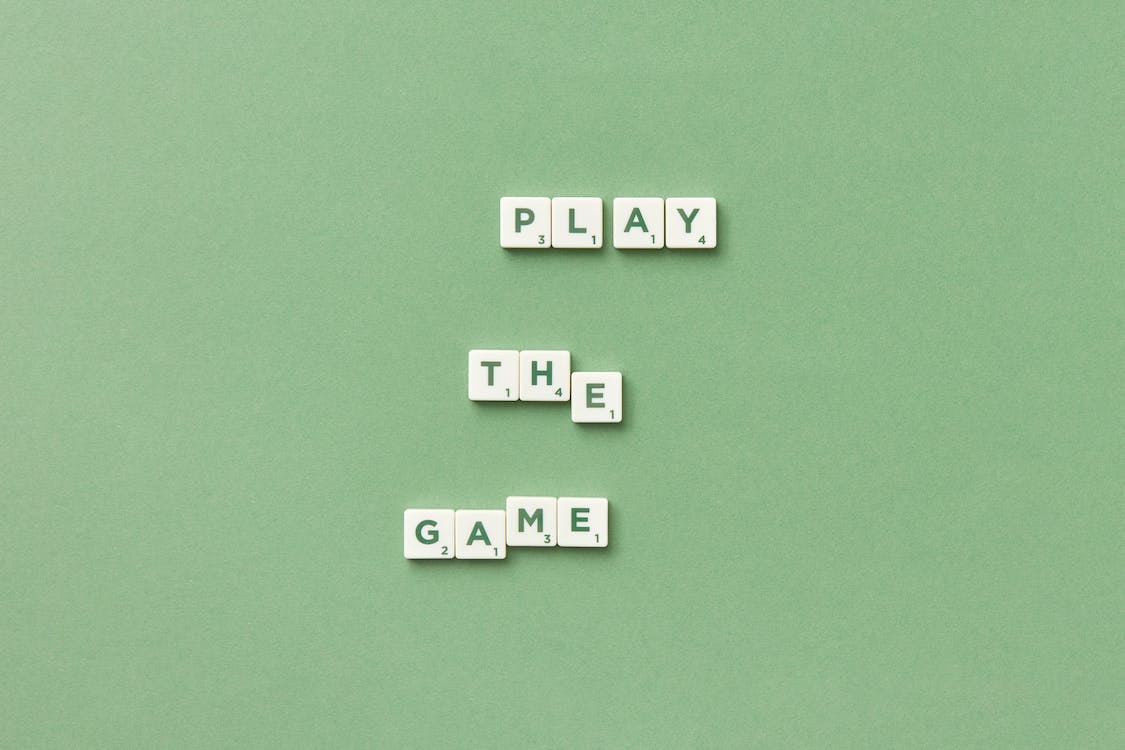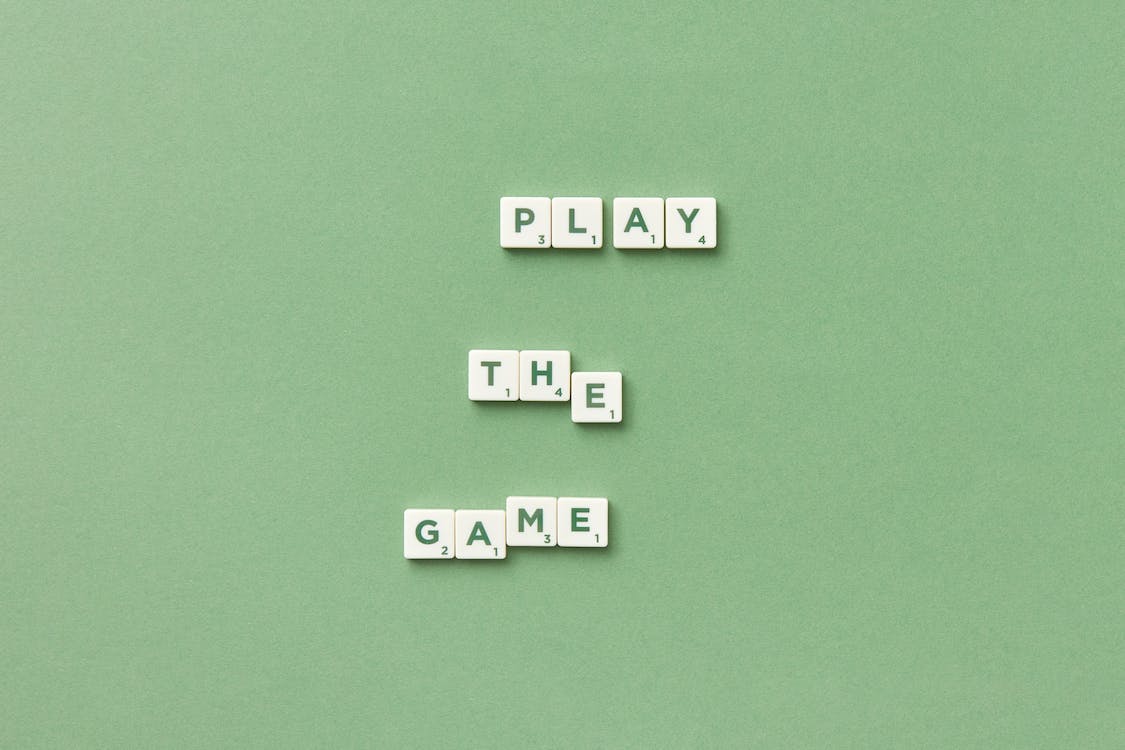 This is particularly important in the context of search snippets. They play a huge role in helping users decide if a website is going to answer their questions. 
Essentially, you want to craft concise yet compelling meta descriptions. This description should not just include relevant keywords for SEO but also words that attract clicks. At the same time, you want to avoid being clickbaity. Thus, you will need to find the right balance. 
There are three key points to keep in mind when crafting your title tags, meta descriptions, and headers and lists. They are accuracy, clarity, and relevance. 
It may be a good idea to find someone with experience in both SEO and copywriting skills. This is because they can help target relevant keywords, while also attracting potential customers with good copy.
Conclusion
Results from the steps discussed above may take some time to realize. However, in the meantime, keep analyzing and assessing other areas that you can improve. You never want to wait until it's too late to fix issues with your business image. 
Always address feedback and criticism immediately. On the off chance that someone left a less-than-positive review, take it as a chance to improve. This approach of constantly distilling and tweaking the quality of your offerings is invaluable. 
Yes, it does require a mindset change in the way you approach business. However, the good news is that this approach can directly lead to results.
The better service you provide, the better your chance of finding customers. Some would argue that this is the ultimate driver of success that's more effective than any amount of SEO optimization.
Source link