A website audit involves reviewing various aspects of the website to determine its strengths, weaknesses, and potential improvement opportunities. Conducting a website audit is essential for identifying any issues hindering your site's performance and optimizing it for better results. 
In most cases, people will hire an outside agency or web developers to do such website audits. However, by following a few techniques, you can audit a website on your own. 
Having said that, let us share with you a few tips for performing a professional website audit by yourself.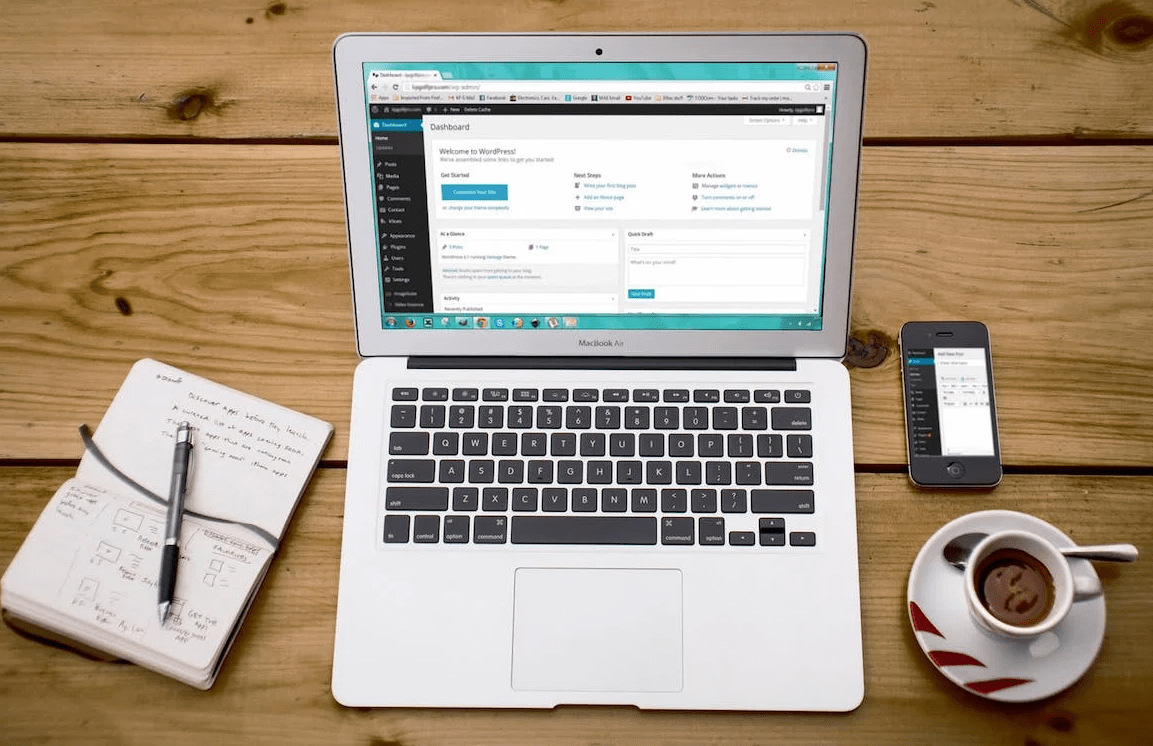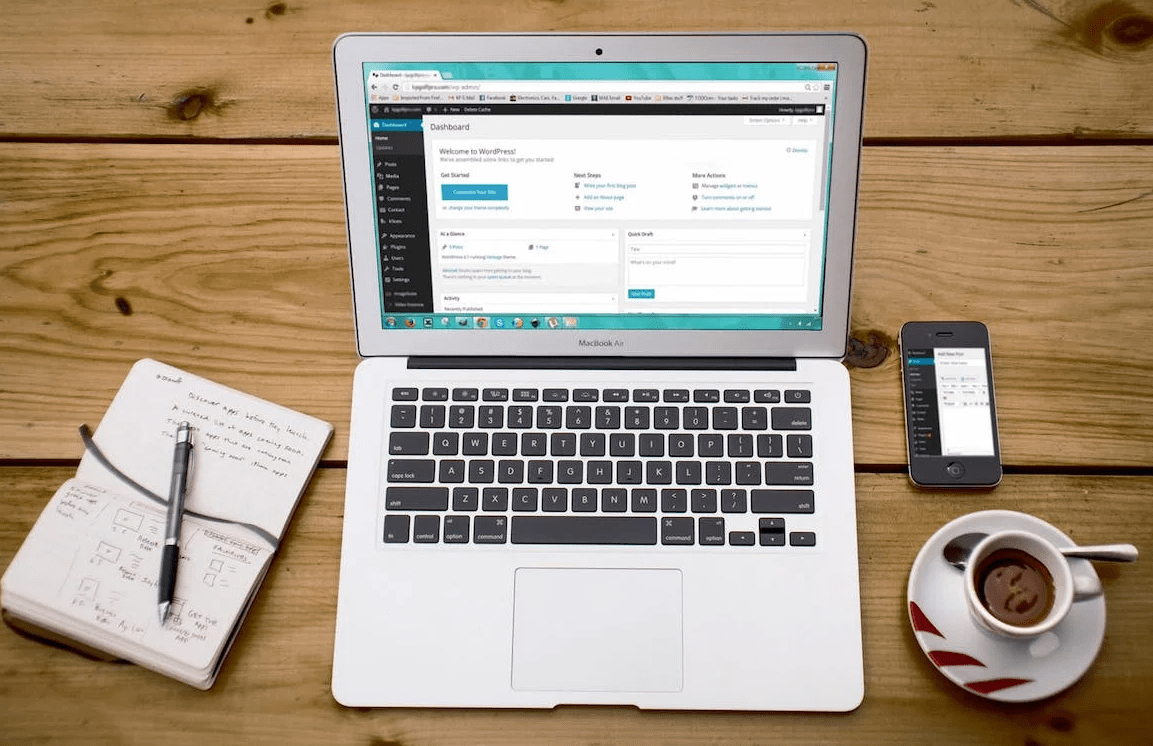 #1 Check If Your Website Was Created Using WordPress
Knowing if your site was built using WordPress will help you understand what features you can integrate into it, how customizable it is, whether you can integrate APIs, and so on.
WordPress websites usually have a few distinct features. If you can identify these features, you can tell if your website is using WordPress. 
Here are a few ways you can tell if your site is running on the WordPress platform or is using a WordPress theme:
Check the content's source code
Add "/wp-admin" to the domain to see if you're redirected to a login page
Use online tools
Use browser extensions
If you want to learn more about these techniques, you can visit Flamingo Agency's website and check out the section where they provide a detailed explanation of how to tell if a website was created using WordPress. All the points here are explained with small visuals, making it easier for you to understand each and every technique with ease.
The article by Flamingo Agency also does a good job of highlighting the exact phrases or code that you need to take note of when you're trying to understand if your site was built using WordPress. It can be extremely helpful, especially if you're inexperienced with backend web development or coding.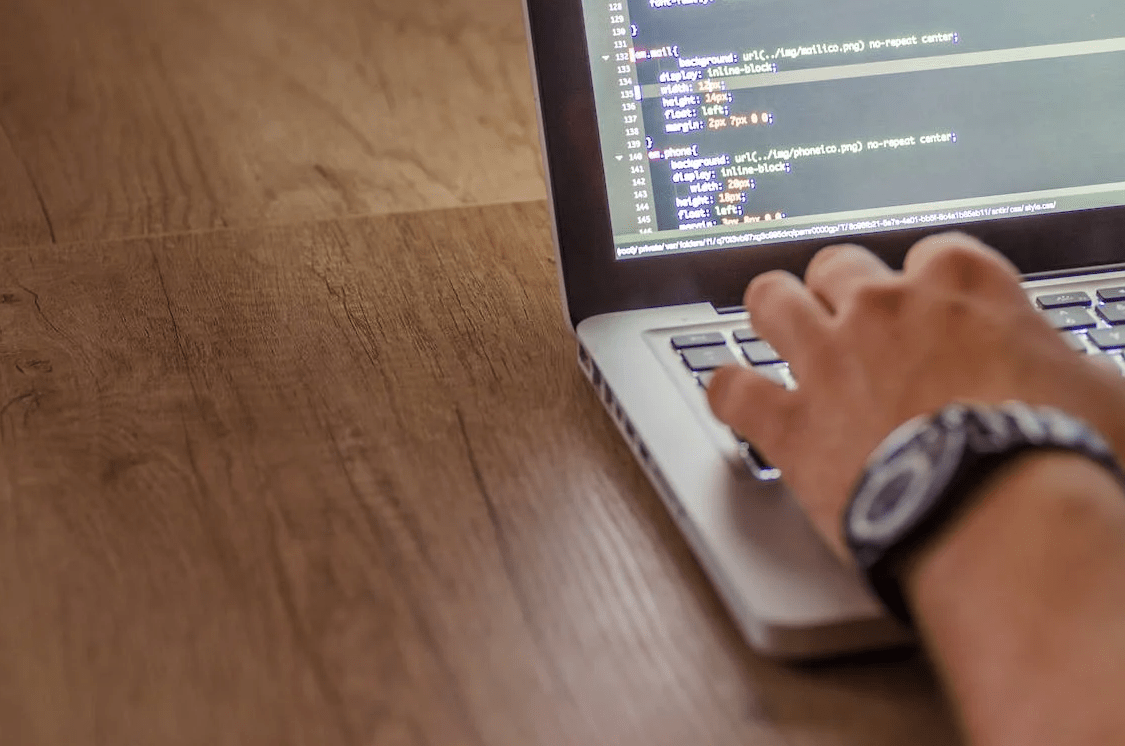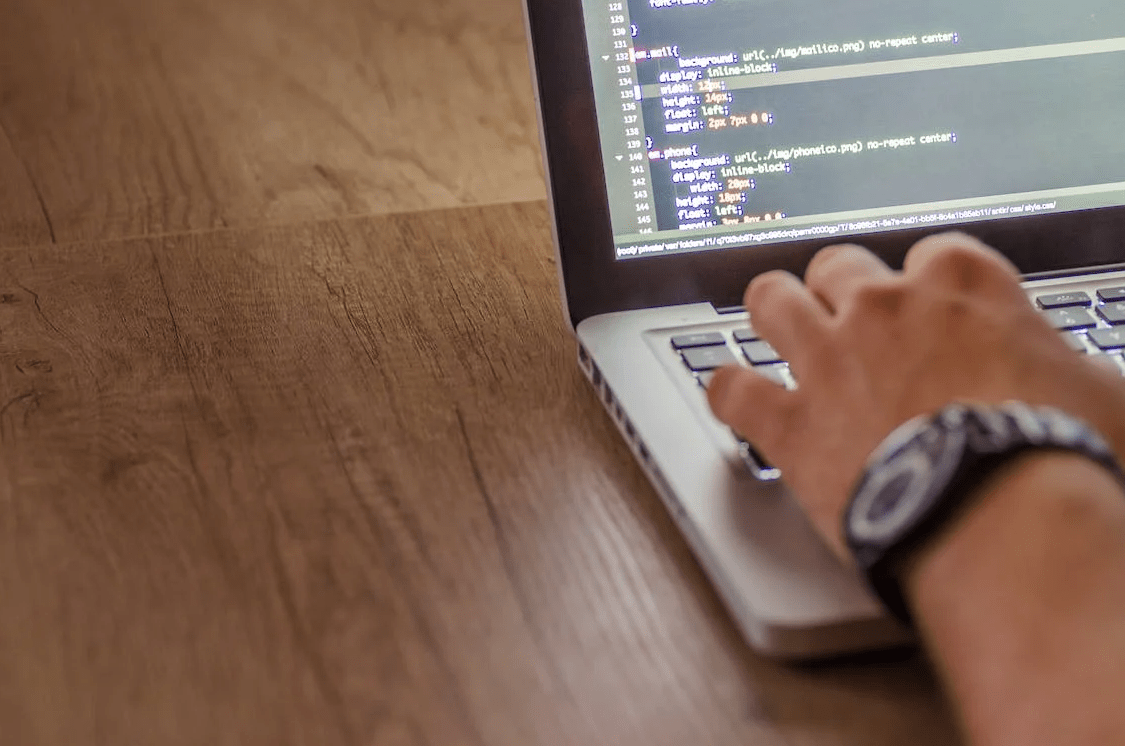 #2 Check Your Website's Technical Performance
The technical performance of a website is crucial for its success. That's because poor technical performance can result in slow page load times, security vulnerabilities, and a poor user experience. All that, in turn, will force the site to rank lower on search engines. 
To assess your website's technical performance, start by checking its speed. 
Use online tools like Google PageSpeed Insights or GTmetrix to analyze the site's speed. Identify any issues that may be slowing it down. These tools will provide you with actionable insights and recommendations to improve your website's speed. These may include things like optimizing images, minimizing HTTP requests, and leveraging browser caching.
After that, you'll want to make sure that your website is secure. Use an online tool like SSL Server Test to check if your website has an SSL certificate. An SSL certificate is a must if you want to protect your website and ensure user data protection. 
If your website doesn't have an SSL certificate, contact your hosting provider to obtain one. Although it's not a difficult process, you don't have to go through the trouble of acquiring an SSL certificate yourself.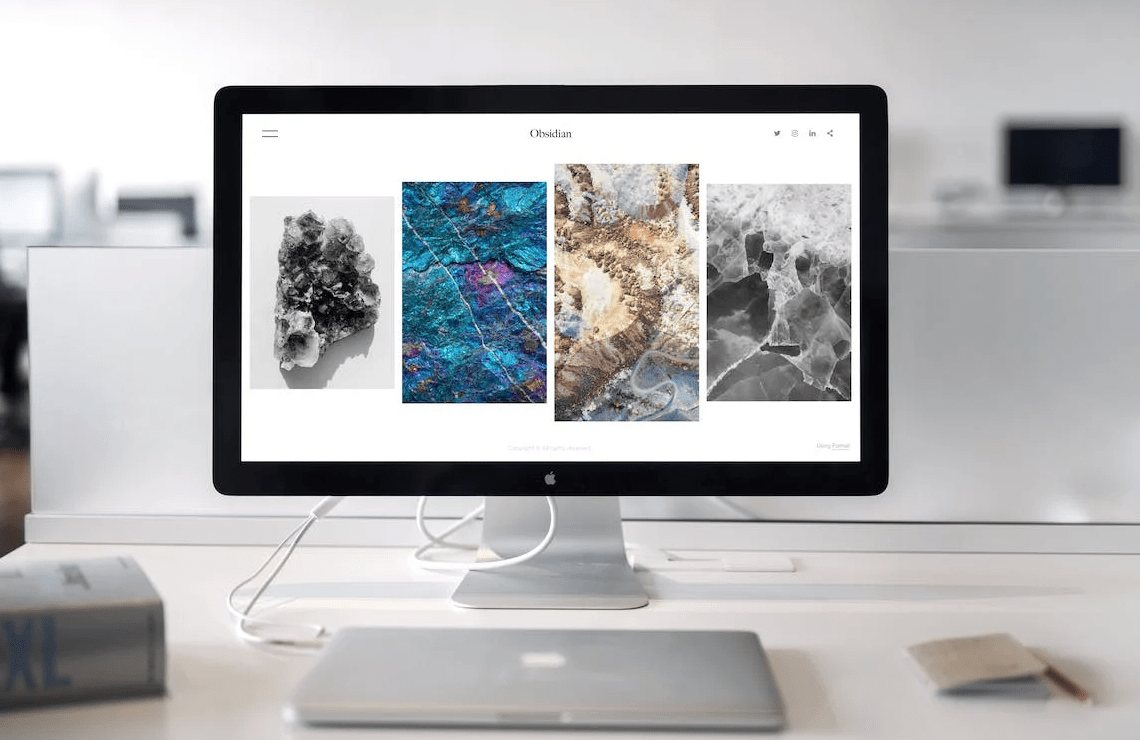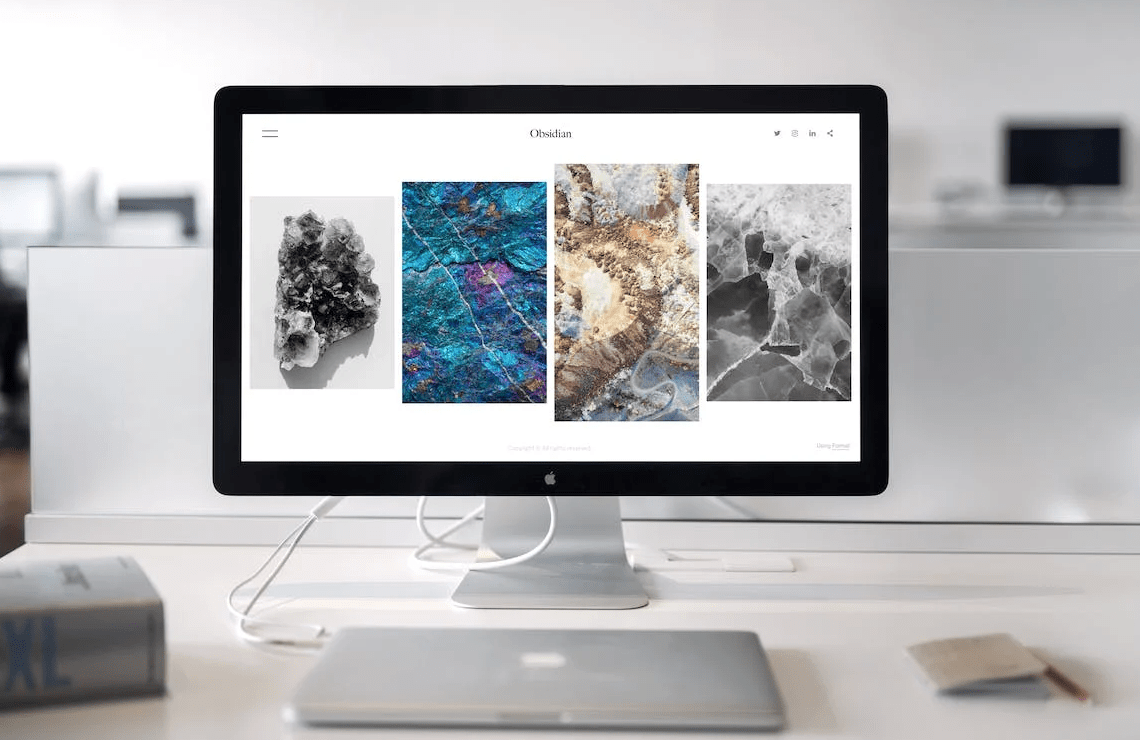 #3 Review Your Website's Content
The content on your website plays a crucial role in attracting and engaging visitors. It's essential to review your website's content to ensure it's high-quality, relevant, and engaging. 
You can start by assessing the website's homepage. It must have a clear message of what your business or brand is about. It should also capture the attention of visitors, be it through visuals or any sort of information they might be looking for. Here, make sure that the tone you write in is clear and concise. It should never feel too technical or vague.
After the homepage, it's time to review individual web pages. They must be well-organized and provide valuable information to visitors. The language needs to be consistent across all pages. You must also ensure that your website's content is optimized for search engines by including relevant keywords and meta tags. Therefore, an SEO check should also be part of the audit.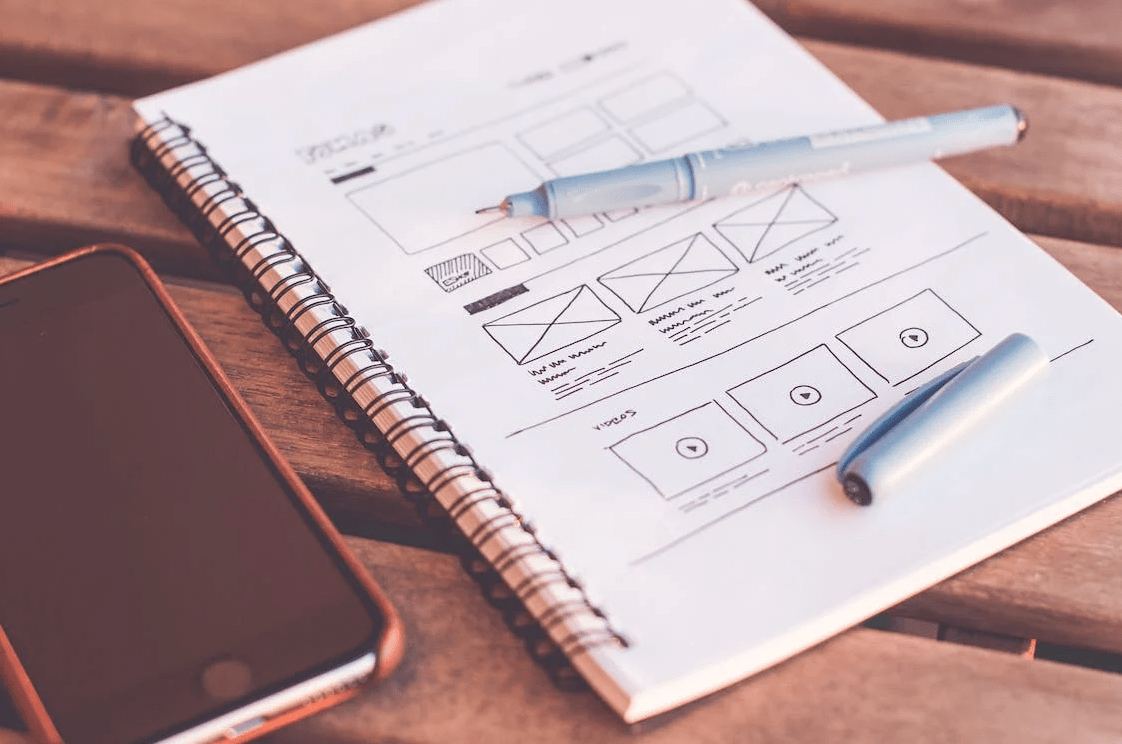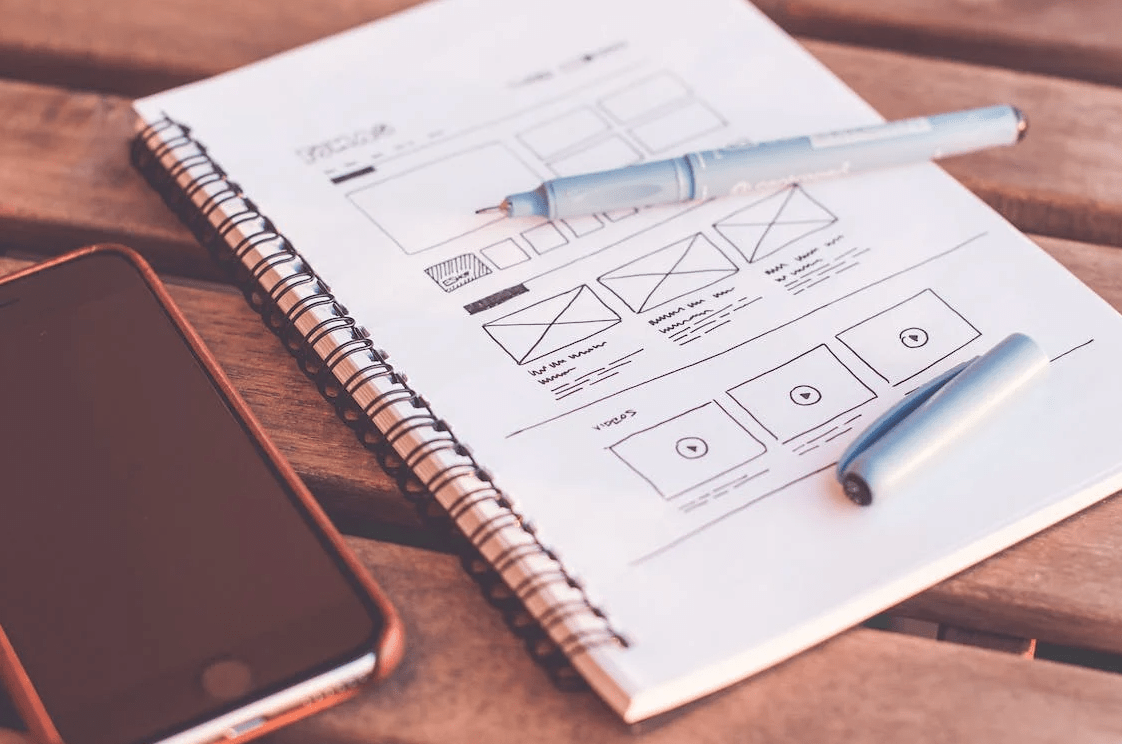 #4 Evaluate Your Website's Design
The design of your website is another critical aspect of its success. A poorly designed website can drive visitors away and result in a poor user experience. 
To evaluate your site's design, start by assessing the overall layout. It must be easy to navigate and shouldn't feel cluttered and confusing. The font and color scheme has to be consistent across all pages too. As for the images, they need to be of the highest quality but also optimized for size. 
Lastly, do an overall check to see whether or not the website's design matches your business persona and is capable of delivering your brand message.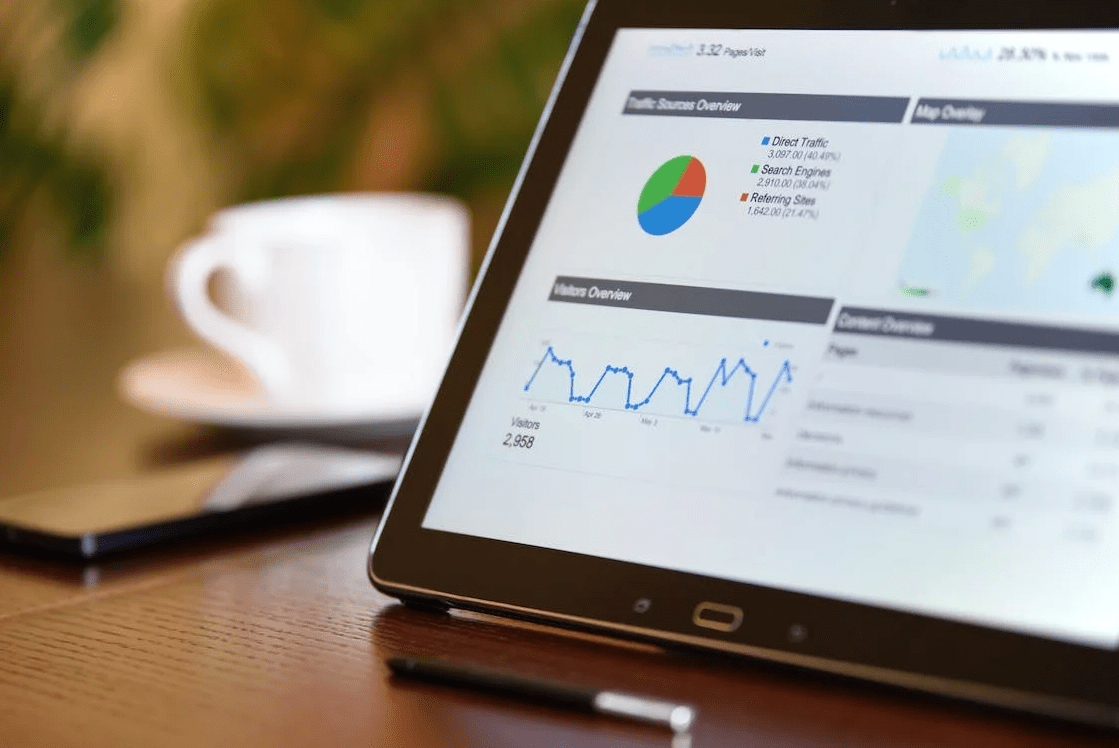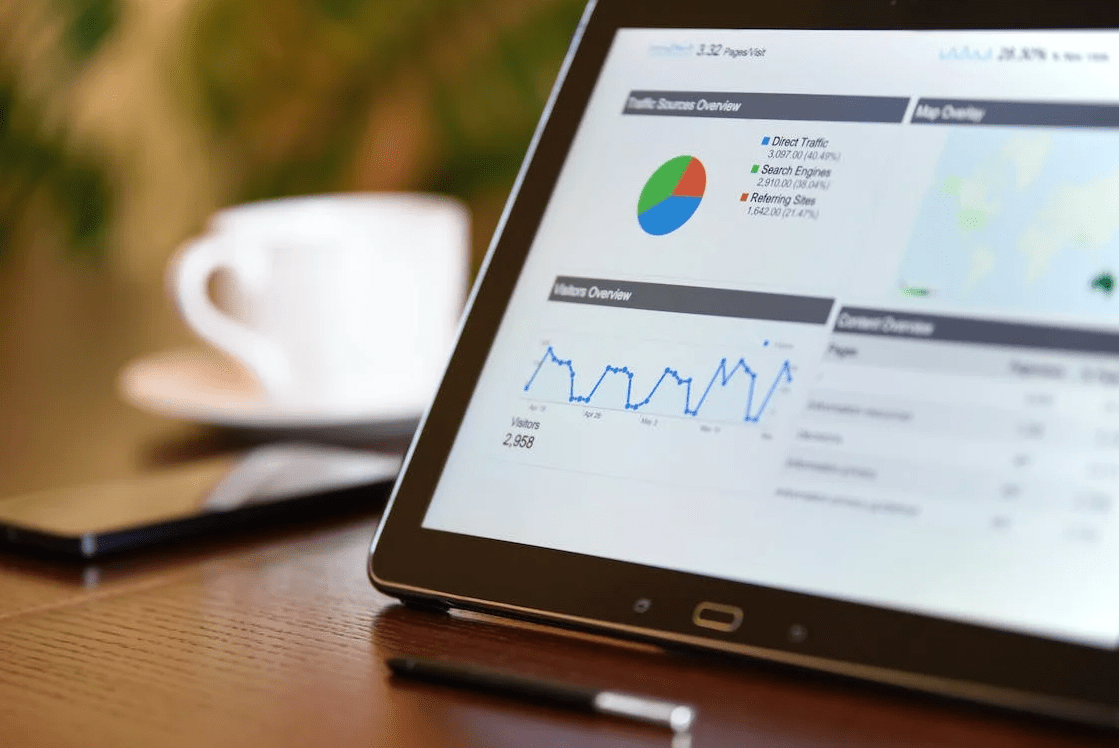 #5 Check Your Website's Analytics
Checking the website's analytics means exploring its daily user count, pageviews, ad revenue, and so on. Keeping tabs on such statistical data is vital if you want to make the most out of your website. After all, if you're not meeting your daily pageviews target, there is no point in running the site. 
Checking the analytics will help you assess how well your current content strategies are performing for you. It can then help you and your content marketing team to come up with better solutions that can help you achieve your website targets. 
With that, you will have completed your first-ever website audit by yourself. It doesn't sound like much, but there's a lot of work to be done. Thus, if you want to actually audit your website, you better get started now.
Source link