As a designer, you are probably regularly faced with the task of designing flyers. Although it can be fun to work on graphic design for a flyer, it usually is considered a secondary task if you compare it with a logo design or general branding work. Of course, we would encourage you to treat it as an important task, as you should with any graphic design work, but we know that the reality of a designer's life is not made of ideal conditions.
For practical reasons, using flyer templates will help you move much faster while keeping a good design for your projects. If you select your flyer template well enough, nobody will notice it. Here are the main points you should be looking for.
Relevance. The flyer template should be adapted for the kind of use needed. To take an extreme example: don't download a real estate flyer template if you are looking to design a fashion show flyer.
Format. Obviously, you shouldn't use a template that has the wrong format, or you will end up with a lot of work to adapt it.
Customizability. This is crucial to stay on branding with your flyers. The flyer template you chose should be easy to customize, which means that the colors are easy to change and that there is enough text space for adapting to your needs.
1. Corporate Business Flyer
A flexible and easy-to-customize corporate business flyer, downloadable for free on Vecteezy.
2. PSD Business Design Flyer Template
For the Photoshop users, a nice design that's easy to modify. You can download it on Graphics Family.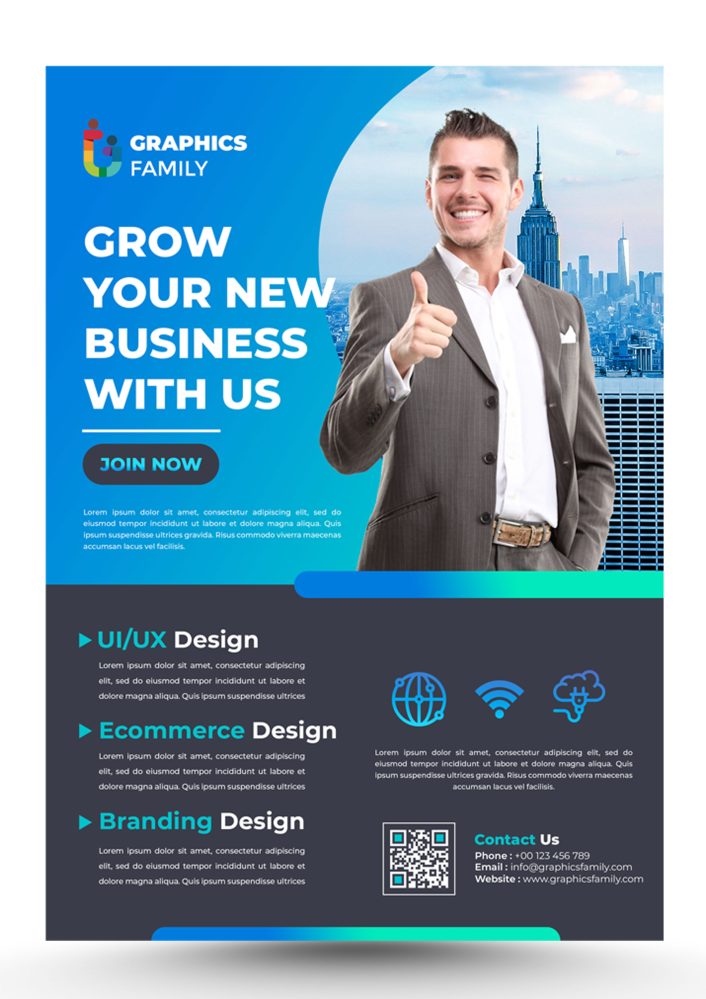 3. Free Flyer Template For Online Conferences
If you organize online conferences, you know that there is enough work already, so saving time on the flyers is very welcome. This practical online conference flyer template in vector format is very convenient for this and can be downloaded on Freepik.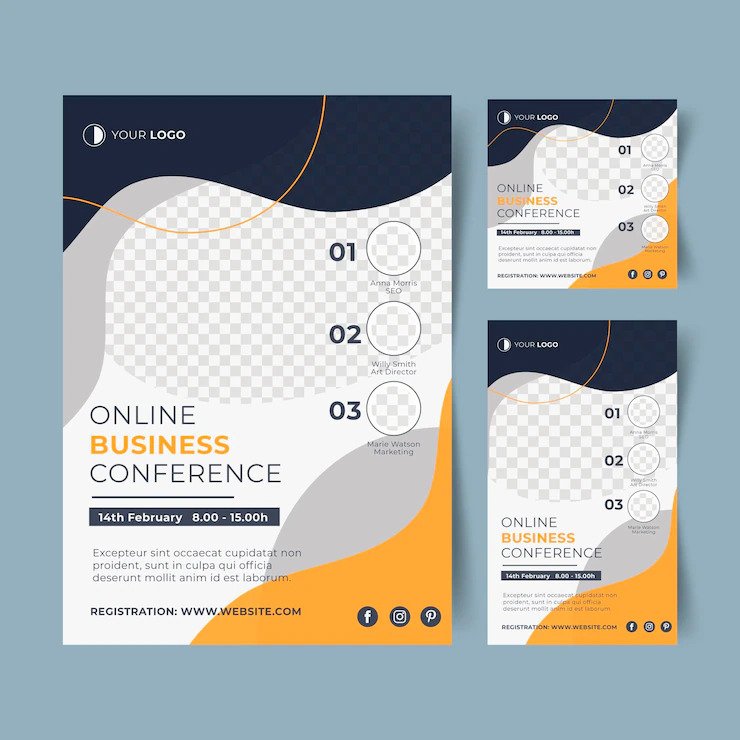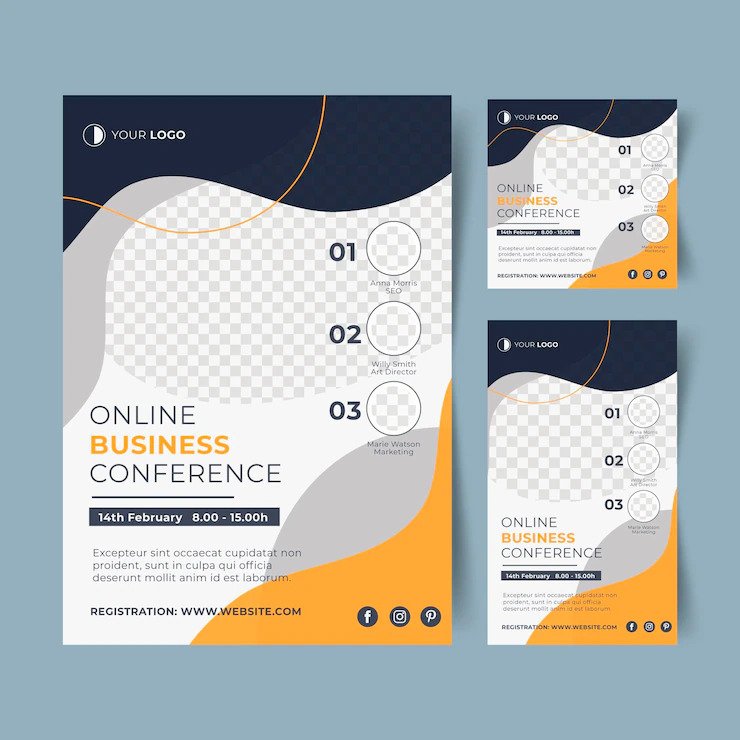 4. Real Estate Sale Flyer Template
The perfect flyer to sell a house, includes a lot of space for photos, descriptive space and a features space. Download for free in PSD format on FreeDownloadPSD.com.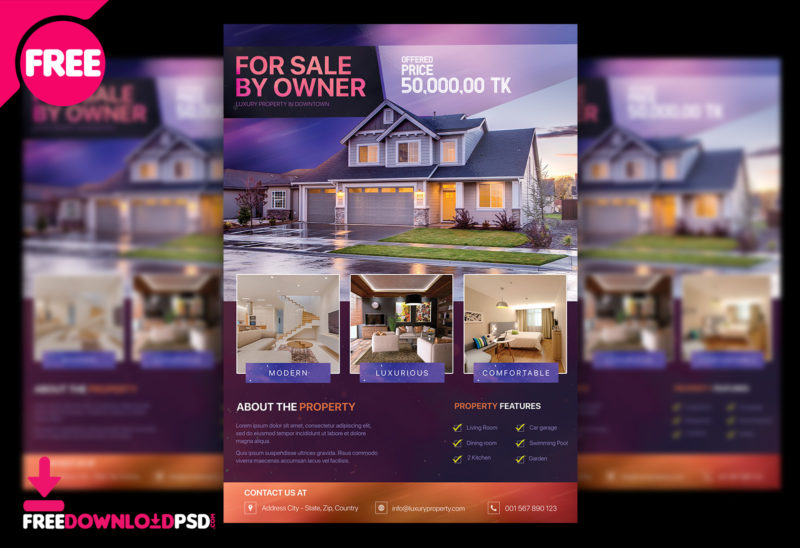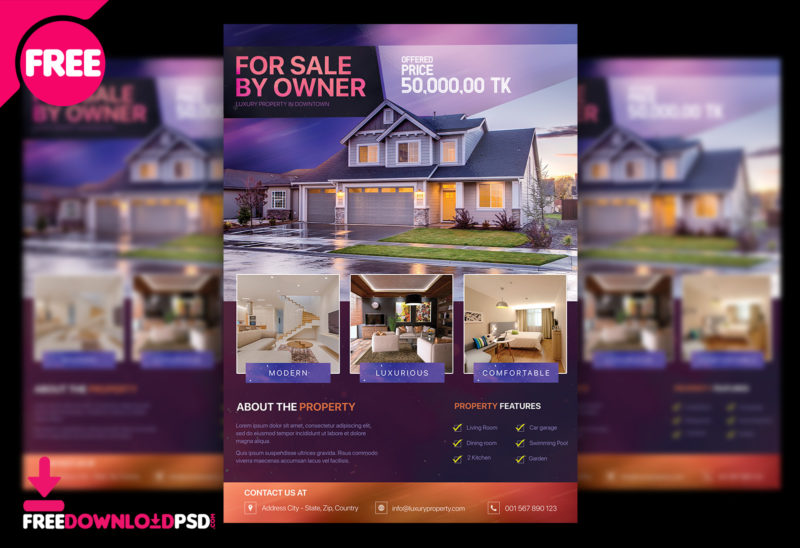 5. Creative Free Flyer Template
A more general type of template with a corporate look-and-feel, useful for all kinds of marketing purposes if you customize it well. Download it for free in SVG format on Freepiker.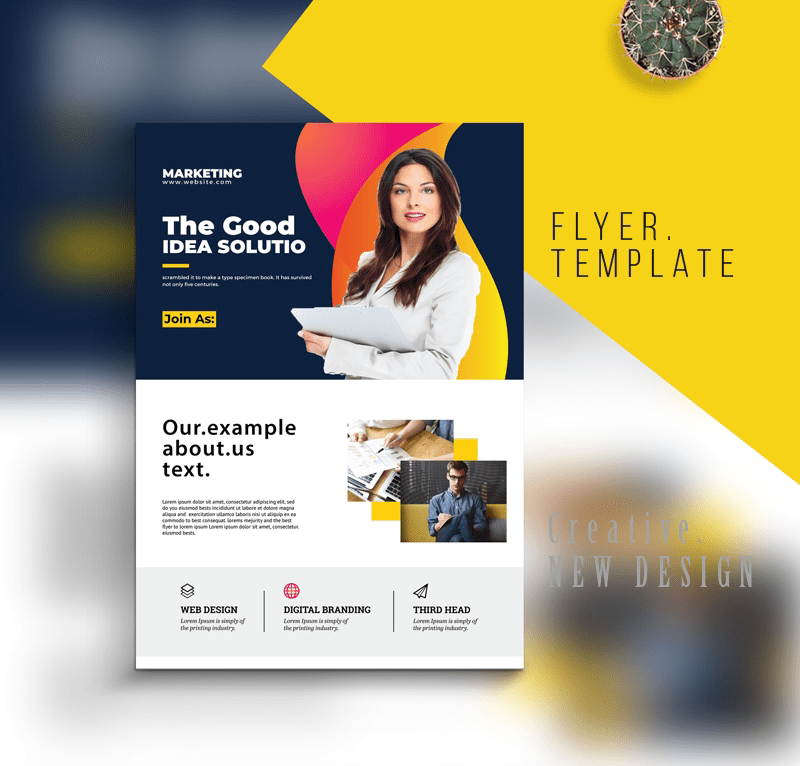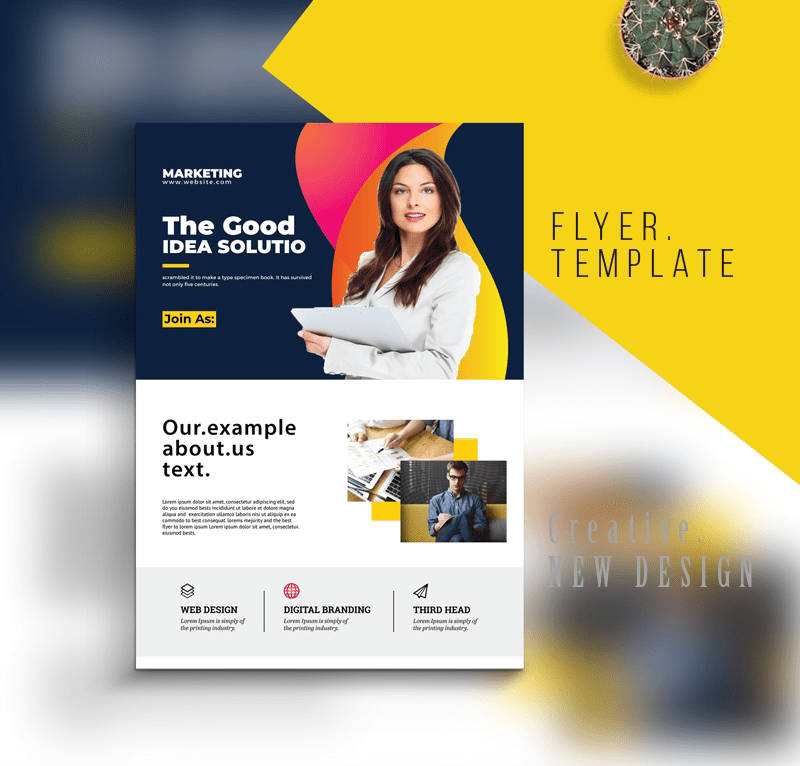 6. Free Template For A Fashion Template
These colorful and joyful flyers are ideal for any fashion shop that wants to do a promotion. Download it on Freepik in vector format.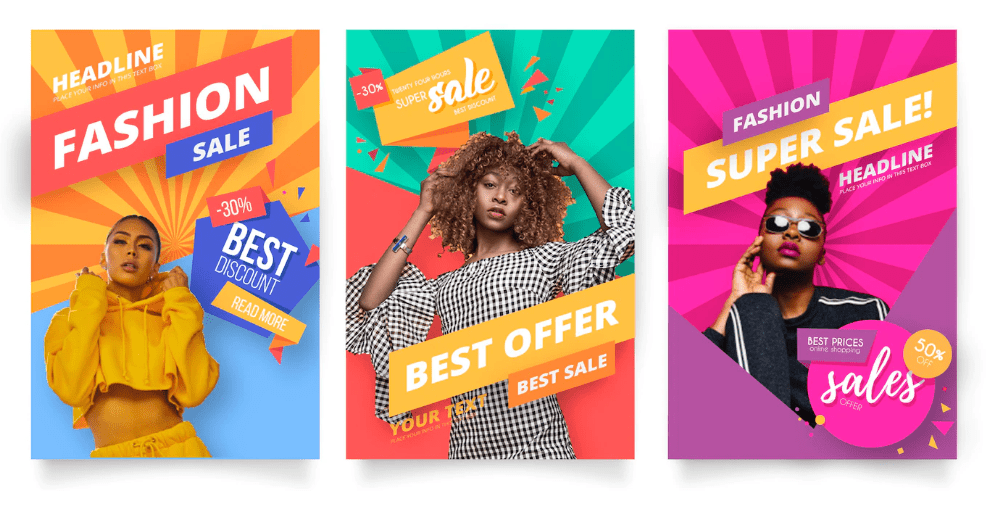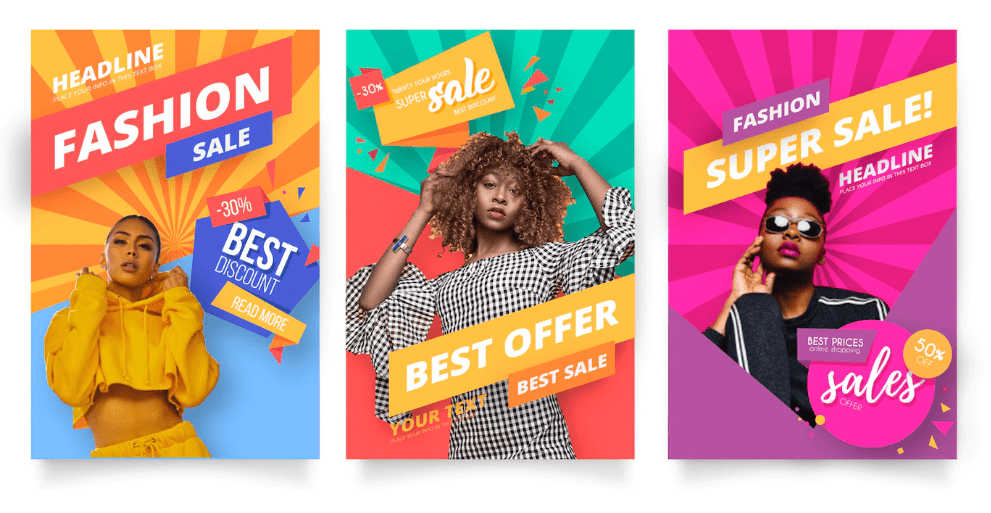 7. Super Sale Free Flyer Template
For any type of promotion or sale, the message has to come across right away, which is exactly what this flyer template does by having the perfect information hierarchy for a sale. Download it on Dribbble.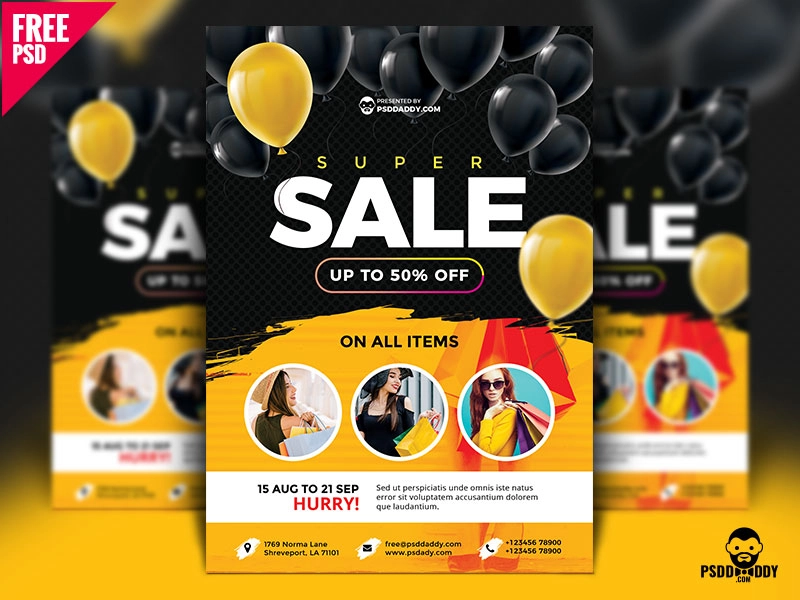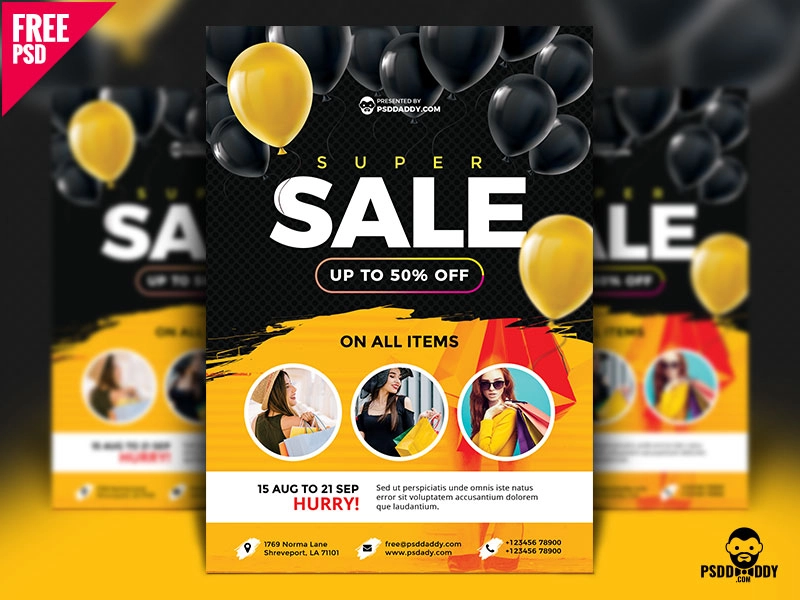 8. Product Sale Free Flyer Template
A free flyer template designed for sportswear sales, but that will actually work very well for any product sale. Get it on PSDFreebies.com.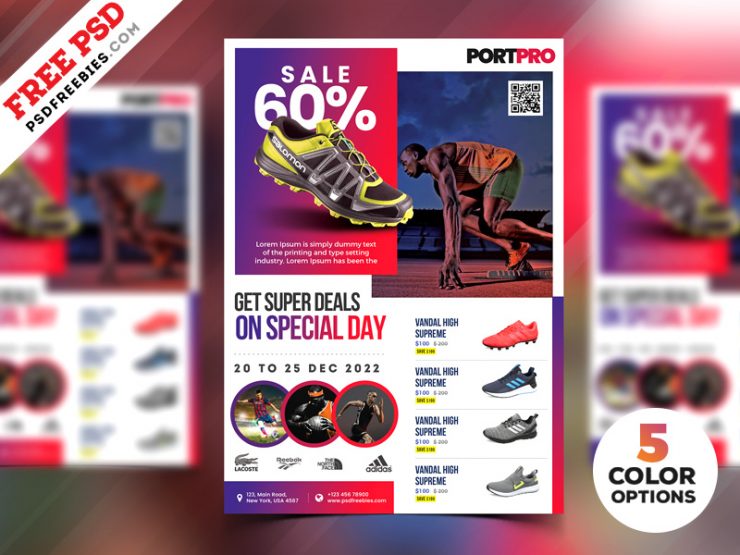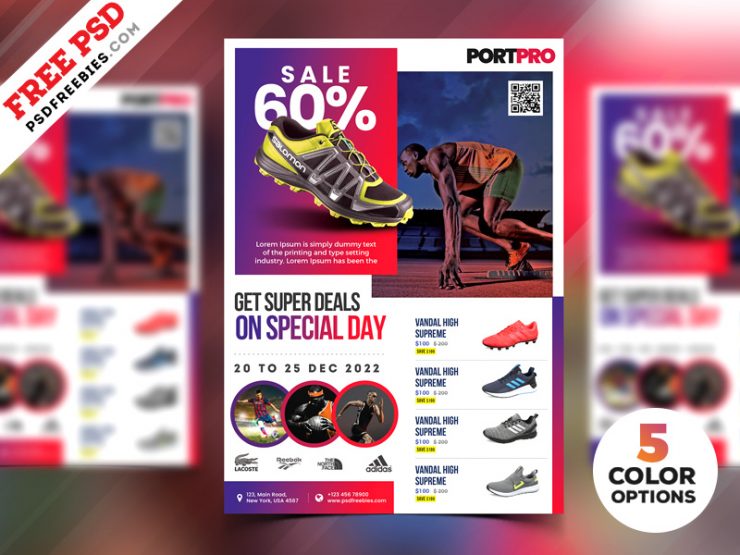 Conclusion
As you can see, flyer templates can be a good solution for your own brand's flyers, but you should chose wisely. A wrong selection of flyer template could end up giving you more work and be an overall bad decision.
Source link