Minneapolis is a bustling city known for being home to several international companies, many of which are in the field of Retail and Healthcare. You can find the headquarters of Target, BestBuy, UnitedHealth Group, Mayo Clinic, and many others here. 
However, it is also a competitive city, and smaller businesses can often find themselves trying their best to survive in a market dominated by the big players. As a result, unconventional strategies have become a valuable way to compete and keep up. Many of these strategies focus on leveraging technology to do the heavy lifting. 
These days, it is common to see businesses operating solely on social media platforms like Instagram or Facebook. They manage to sell products, interact with buyers, and promote their content in the same place, raising the question, "Does my business really need a dedicated website in 2023?" 
Well, that's precisely what we are going to find out today. Read on to learn more. 
Social Media Does Indeed Have Some Benefits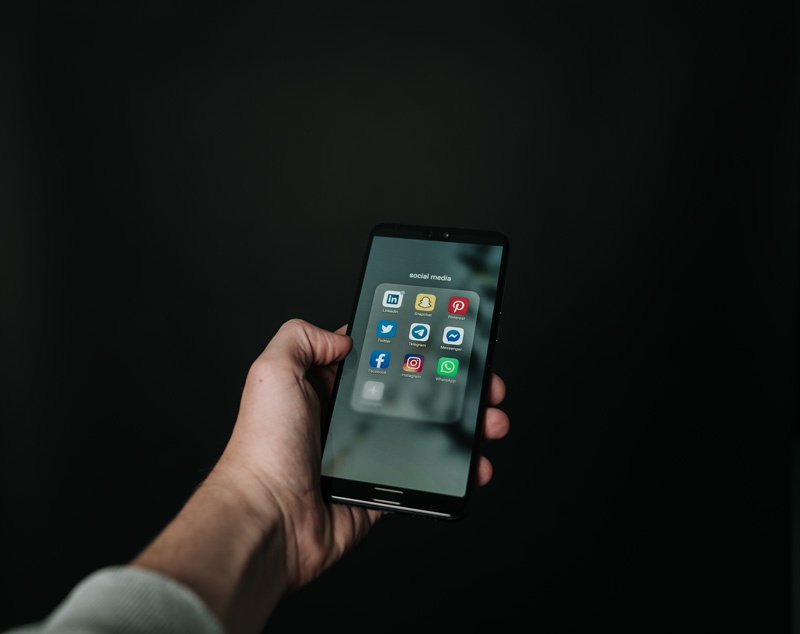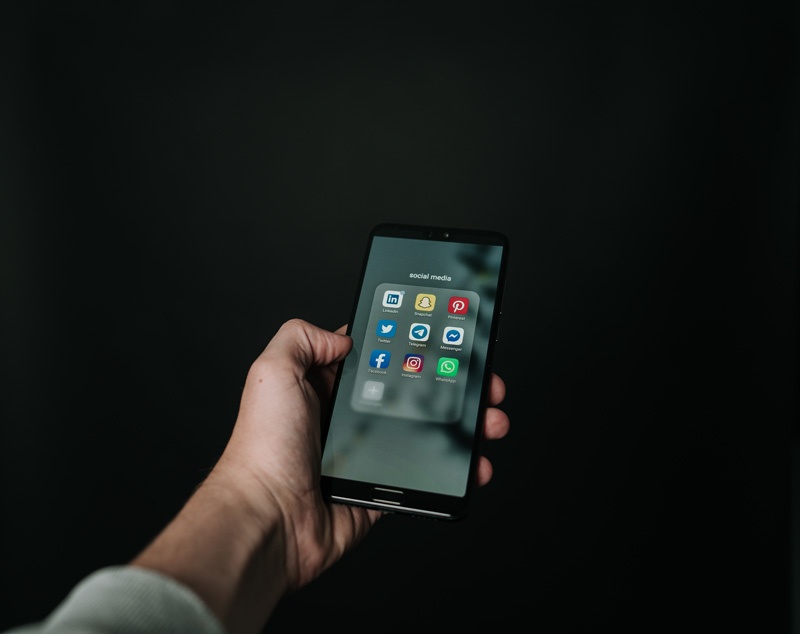 It would be biased to believe that businesses cannot survive solely on a social media platform. Many of them already do so and have achieved a great deal of success. 
Social media sites have a number of advantages, such as the inbuilt ability to track engagement and gain valuable insights into customer behavior in order to tweak your marketing strategy as and when needed. 
Social Media platforms are also much more affordable and do not require any of the hosting fees that come with using a dedicated website. You only need to spend money when you wish to pay for advertisements. Otherwise, business profiles are free and easy to set up. 
It is considerably easier to reach your audience by posting content on a social media platform than on a website. A good example would be how New York restaurants are taking advantage of TikTok to boost their sales numbers significantly. The same principle can work in any big city, and Minneapolis is no exception. 
On social media, you also have the ability to chat with customers (and potential customers) in public via comments and story replies. This creates a sense of trustworthiness that many customers prefer today. But is that all there is to it? Let's look at why a dedicated website isn't outdated just yet.
Dedicated Websites are Still Incredibly Powerful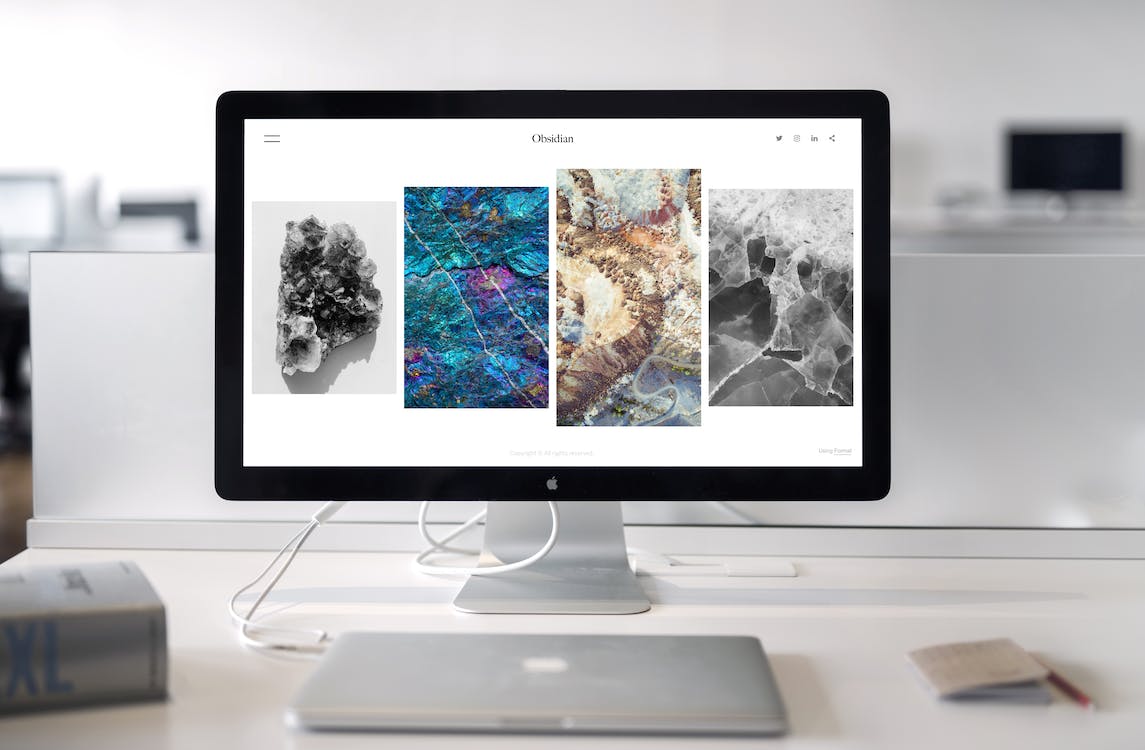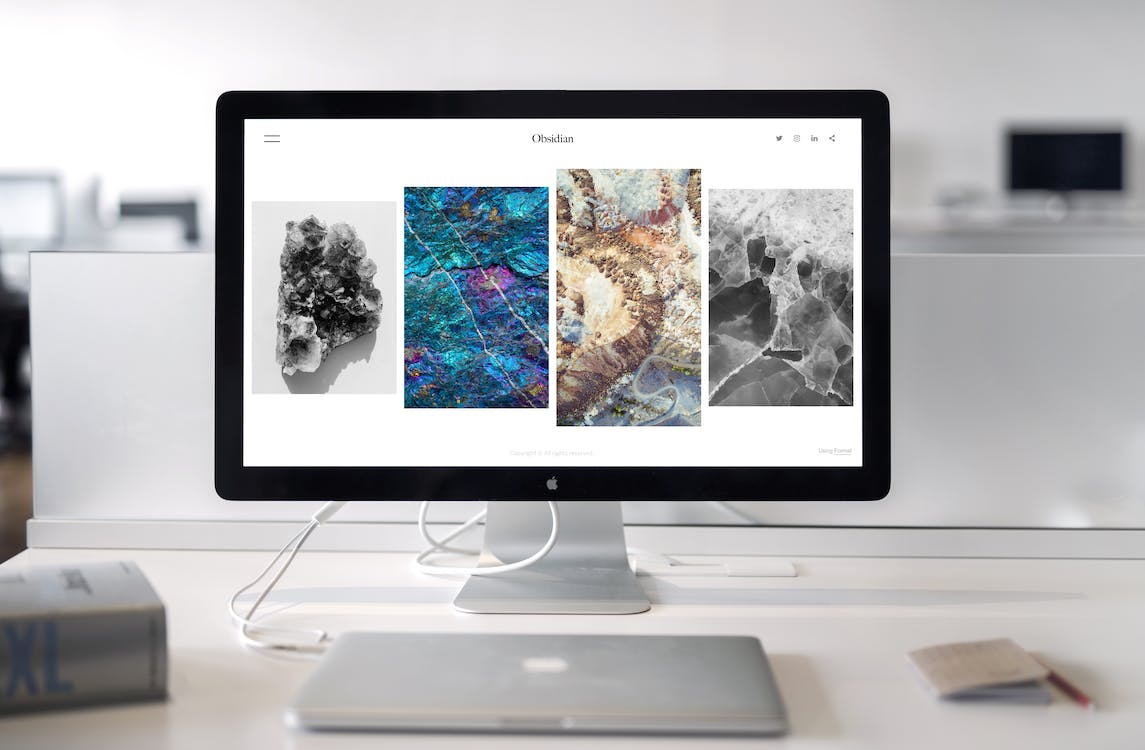 It is easy for those not involved in the world of business to think that websites are on their way out. In fact, recent trends in areas like AI-based language models have made it seem that information can be brought to the user without the need to jump from website to website. 
This doesn't change the fact that the information needs to be present on the internet, though. Websites are, thus, an integral part of the very fabric of the internet as we know it, and that isn't going to change despite the uncertainty that AI developments might bring. 
If you are a small business in Minneapolis, you might already be running on a limited budget due to the costs of running and maintaining your business. You might also not feel that tech-savvy and unsure about investing precious money into something you don't have the time or energy to research and understand. 
This is a situation that is all too common, so let us explore why a website might benefit you more than you expect. 
First things first, having your own website allows you to create a professional image for yourself online. This is something that web design companies in Minneapolis will be more than happy to help you with. Some companies like ThermoDynamo also analyze a website's technical layout to optimize it for better SEO.  
Creating a professional image of your business through a modern and compelling website does require a web design company that has a good track record with a lot of experience. 
In addition to website-building skills, many providers also offer a comprehensive suite of services that range from website design and management as well as e-commerce integration and digital marketing options.
It's important to remember that such results are often possible because of marketing, such as an SEO campaign that increases visibility. Similarly, content creation that works towards building your brand as an industry authority can also increase hits to your website, increasing business as well. 
A Dedicated Website + Social Media Marketing = Greater Odds of Success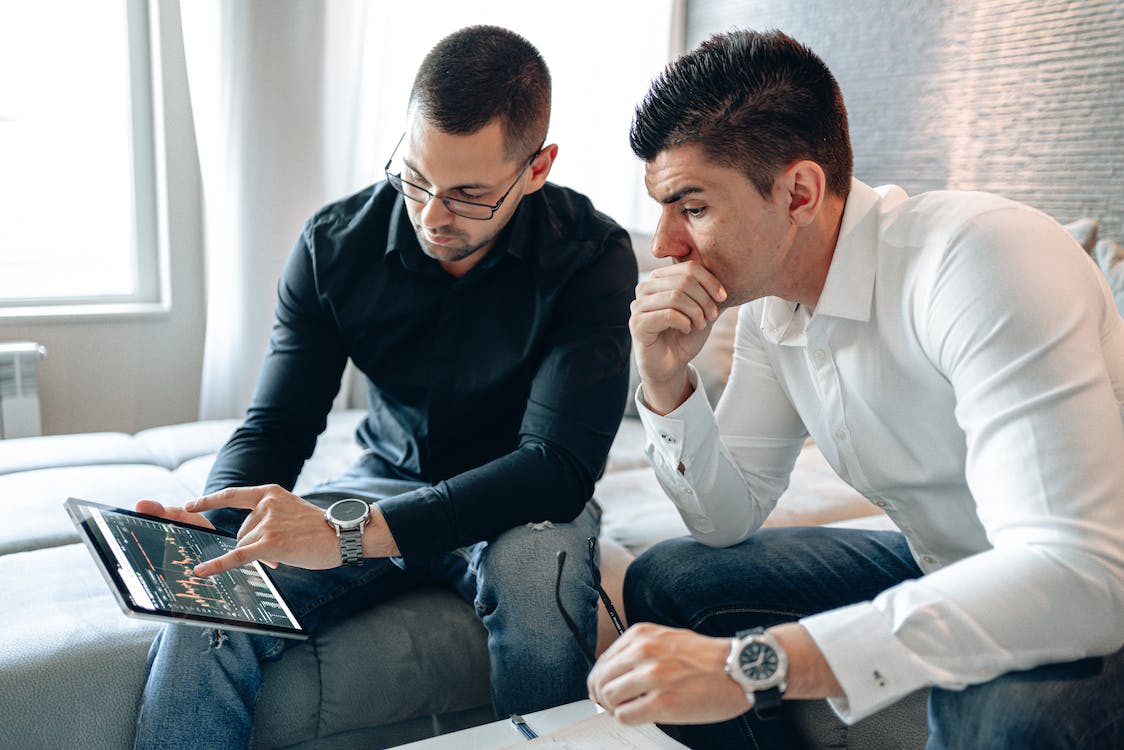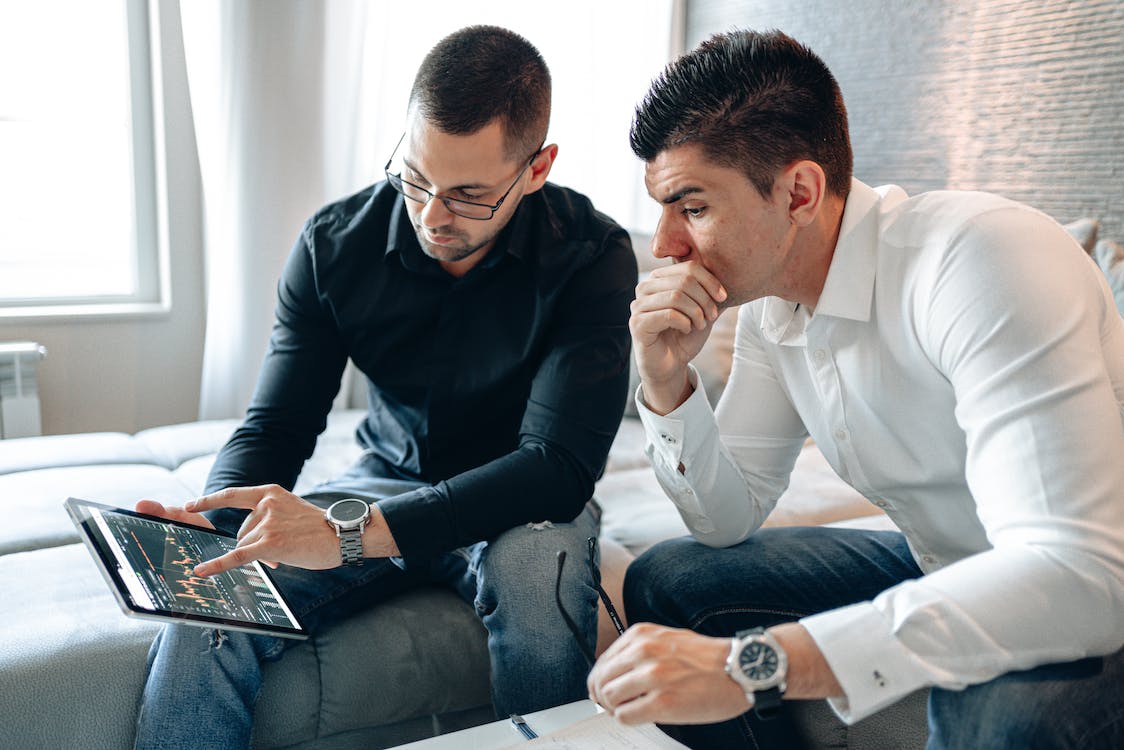 As with all things in life, what seems to work well is a balance of both social media presence in combination with a well-designed website. Yes, operating solely off a social media account is possible if you understand its limitations. 
However, if you have anything more complex in mind, such as a comprehensive e-commerce store or providing detailed descriptions, customer reviews, and more, then a social media platform is just not going to cut it. Conventional websites can help you in this context to a far greater capacity. 
Thus a combination of a dedicated website, which will be the foundation of your online presence, along with social media marketing, is the best option for almost any business.
Source link