Startups skimp on many things to keep their finances on track, but some parts of running a business are non-negotiable. An aesthetic and functional website is one of them because it defines your online presence.
With statistics showing that more than 263 million Americans shop online, your website is the last place to cut corners. Also, 73% of small businesses have websites, so not investing in one is risky from a competitive perspective. 
As a startup owner, you must set aside a few thousand dollars to create a website if you want to stay in the race. The average cost of a small business website ranges between $2,000 and $9,000, though you may have to pay more for a premium design.
At the same time, you cannot take a set-and-forget approach to web design in an ever-evolving business landscape. The good thing is that you can refresh your site on a budget with some creativity and strategic thinking.
Here are some tips to keep your small business website on top of the latest design trends without blowing your budget:
Outsource Web Design (and Redesign)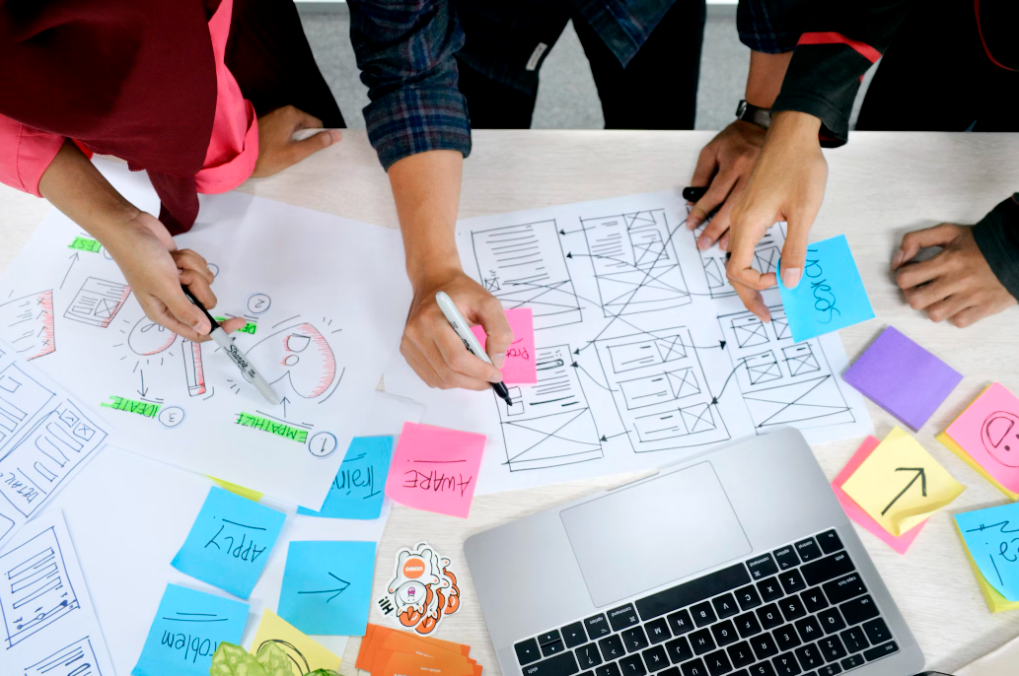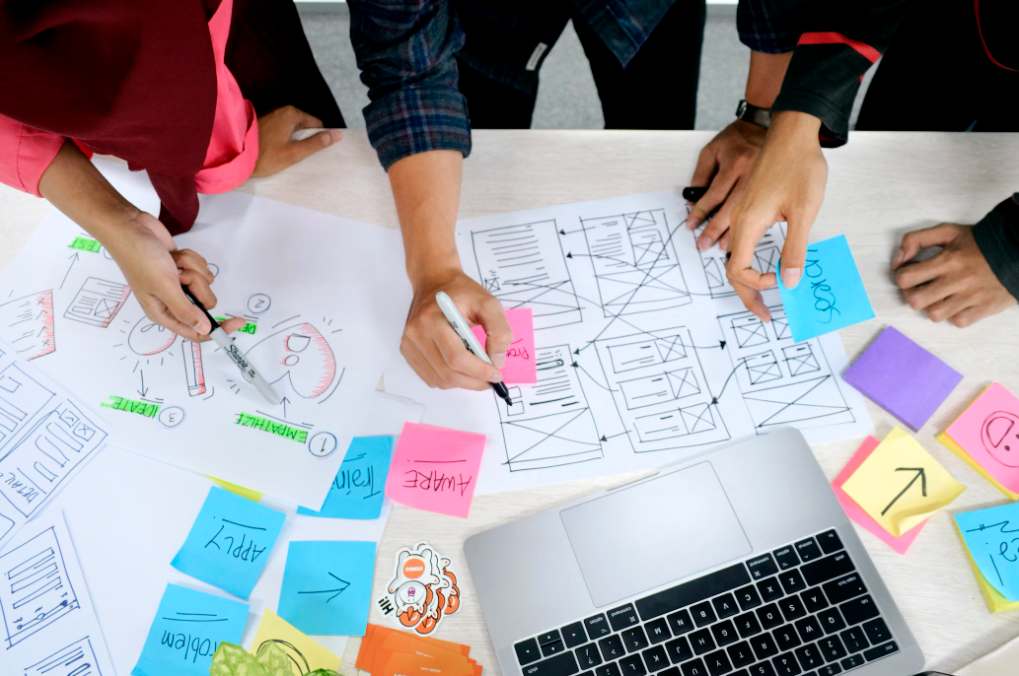 According to Zippia, 66% of American businesses outsource at least one department, and 59% of them cite the economy of the model as the biggest reason to adopt it. Outsourcing expertise for web design (and redesign afterward) is the best decision for startups looking to save money. This way, you can get a quick revamp without stressing over the expense of repeated design changes.
Look for a partner specializing in custom web design to ensure a perfect match for your business needs and audience expectations. Customization with unique features can set your website apart from thousands of competitors in the online space. 
Ninety Web Design recommends finding an agency offering digital marketing services along with web design. Besides ensuring a perfect and on-trend look for your site, these professionals can develop according to the SEO requirements, such as high loading speed and mobile responsiveness.
Prioritize Clean and Minimalist Designs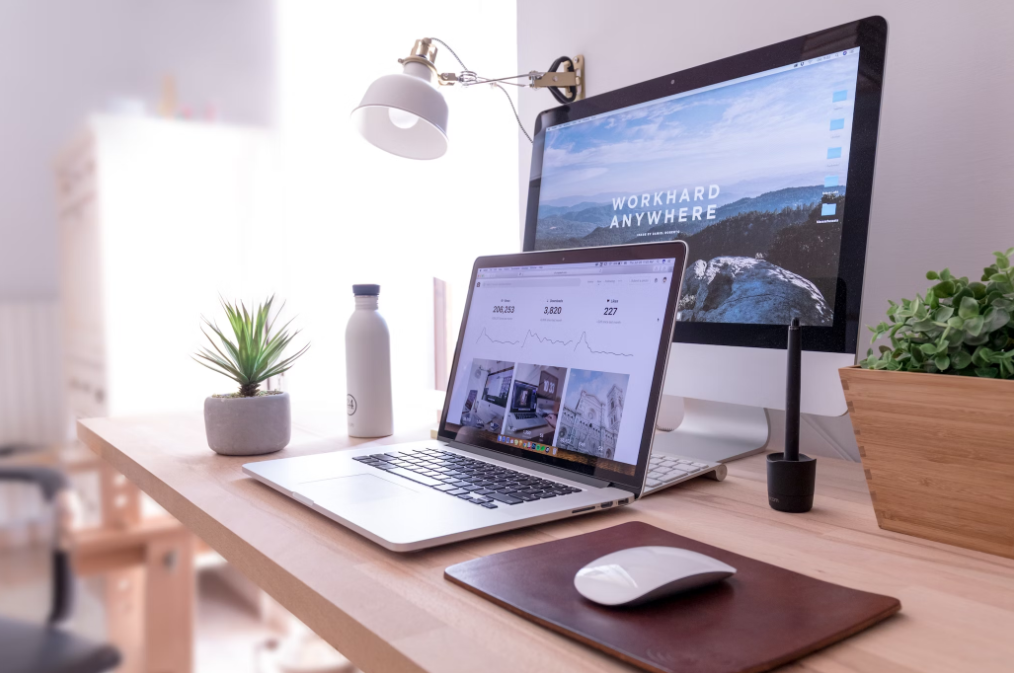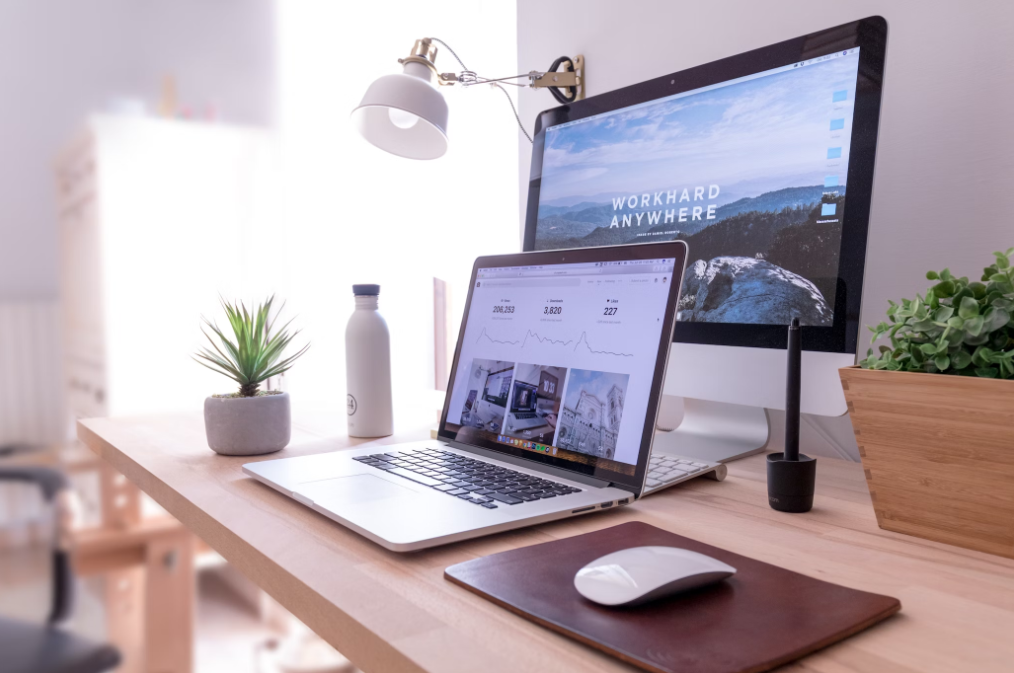 When it comes to staying on-trend, clean and minimalist designs are always the real winners. They tend to age well, even when trends change rapidly and consistently over the years. You can quickly integrate new elements or eliminate redundant ones because minimalism translates into scalability. At the same time, it is easy to rework them when planning a brand refresh.
Another good thing about clean designs is that they have fewer elements, enabling websites to load faster. They also offer a simple and intuitive navigation, making a great user experience for visitors. With these benefits, your website gets benefits on both design and SEO fronts.
Minimalism is about having clear typography, a limited color palette, and ample white space. These features add a modern look and feel to a website, even without expensive design elements. With a minimalist approach, you can actually get the best of both worlds- a trendy design and cost-savings.
Avoid Going Overboard With Trends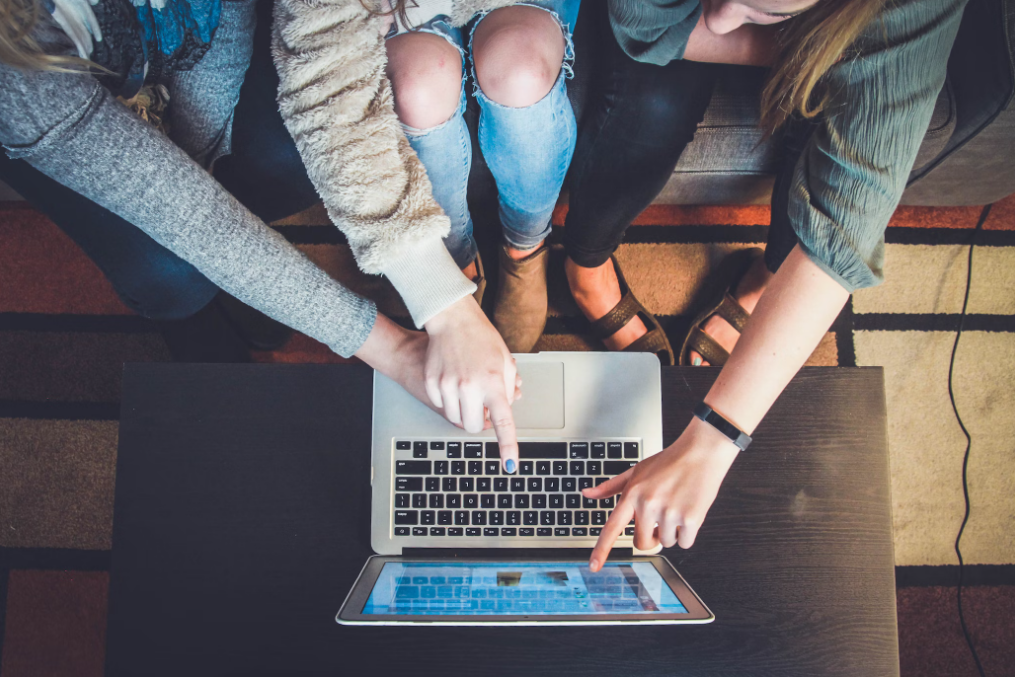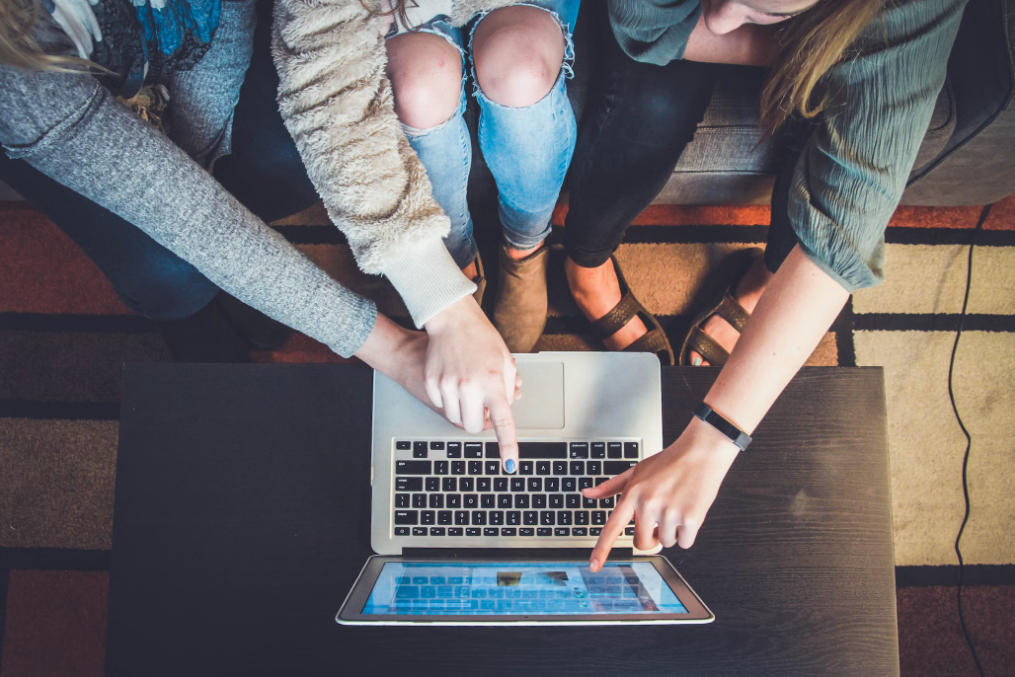 The online selling landscape is dynamic, with trends coming and going faster than you imagine. According to a Forbes article, the best thing business owners can do is to look for innovations that foster a timeless design in the long run. It is about following the latest trends without going overboard with them.
For example, adding too much animation to your site may not be a great idea because it can cost a lot and distract the users. Moreover, the trend will eventually fade out, making these elements redundant. Imagine how much money you may end up wasting on a timely trend that will hardly stay long enough to pay back.
Look for current trends to keep your website looking fresh, but stick with small elements and interactive features. Be selective while applying them and skip overhauling the entire design or going off-track your brand image. Follow trusted resources and collaborate with your design partner to stay informed about emerging trends and pick the right ones at the right time. 
The Bottom Line
Startup owners need to be frugal to stay on budget during the early phase. A good-looking and trendy website is a must to stay in the race, but you don't have to burn a hole in your budget to keep it on trend. All you have to do is be selective, work with a reliable designer, and stick with minimalism.
Try these simple tips to keep your website on trend without spending a fortune. Your customers will love its look and feel enough to shop now and return for more.
Source link