TikTok can be said to be the most popular short video platform now. Most internet celebrities have TikTok accounts and share their video on it. Even the friends around us will post funny daily life on TikTok. To prevent others from stealing or spreading original videos, TikTok will add watermarks to all software. However, these annoying TikTok logos may also trouble the video producers.
Several ways can help you remove TikTok watermark, like cropping the watermark part on a video, adding stickers to cover the watermark, removing the watermark with professional software, etc. The first two methods will more or less modify the video content. If you need to remove the TikTok watermark while keeping the original content, you can have a trial of expert TikTok watermark removers.
How to Remove TikTok Watermark on Windows
Numerous watermark remover software on Windows allows you to get rid of watermarks from your TikTok video. However, not all of them are effective and efficient. Some can eliminate the watermark but make the video blur. Some may remind you to pay for the edited video after removing watermarks. After testing several watermark remover software for Windows, I'd love to recommend these two desktop tools. They did brilliant work, no matter considering the operation, price, or removal result. See the specific product details and detailed tutorials in the following part.
Remove Watermark from TikTok with WorkinTool Watermark Eraser
WorkinTool Watermark Eraser is a professional watermark processor for Windows11/10 and earlier. It provides all users with a long-term free trial to use. As a free watermark remover, it does a pretty great job. It helps you remove a watermark from a video without making it blur. Batch removal is available. If there are several watermarks on your video, you can remove them with WorkinTool Watermark Eraser in one go. In addition to watermark removal, you can also use it to insert watermarks to video and photo, trim video, resize video, edit images, rotate photos, etc. Explored by an expert software company, WorkinTool, it also guarantees your file security. However, it is not flawless as well. It is compatible with Windows only. And it only supports videos in MP4, MOV, and MKV.
Reasons to Like It
Free to use without limits
No blur on the erased video
Fast uploading and removing speed
Easy to operate for new users
No hidden catches to save edited video
Reasons to Dislike It
Available on Windows only
Support relatively fewer video formats
How to Remove TikTok watermark with WorkinTool Watermark Eraser
Download and launch the software. Find Remove watermark from video on the main user interface.
Upload your TikTok video from the folder or drag it directly. Videos in MP4, MKV, and MOV are supported in it.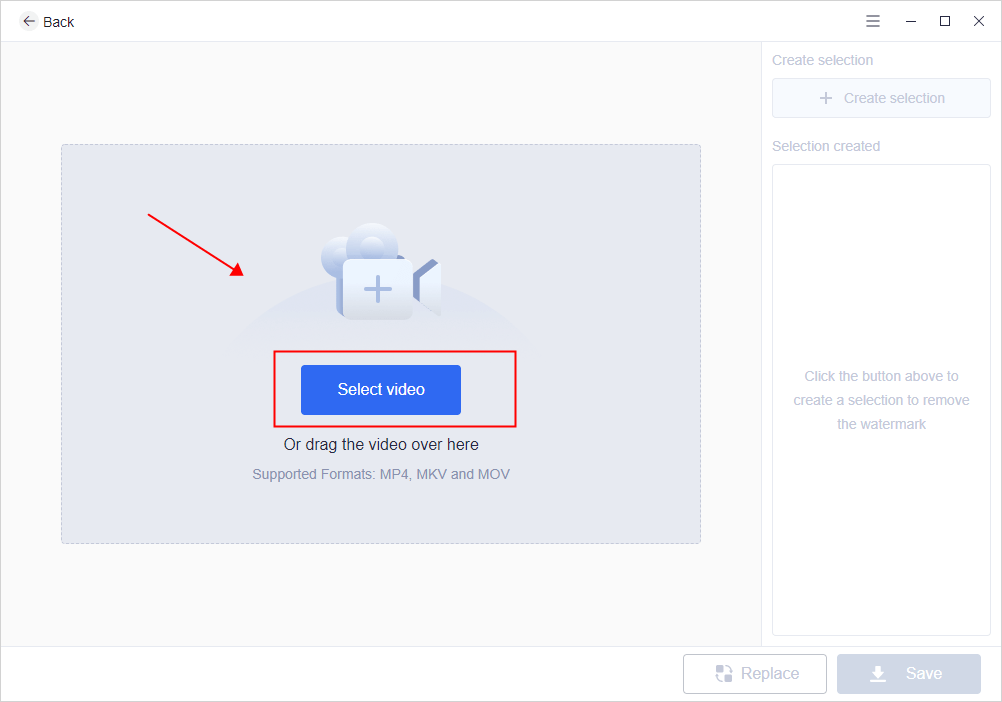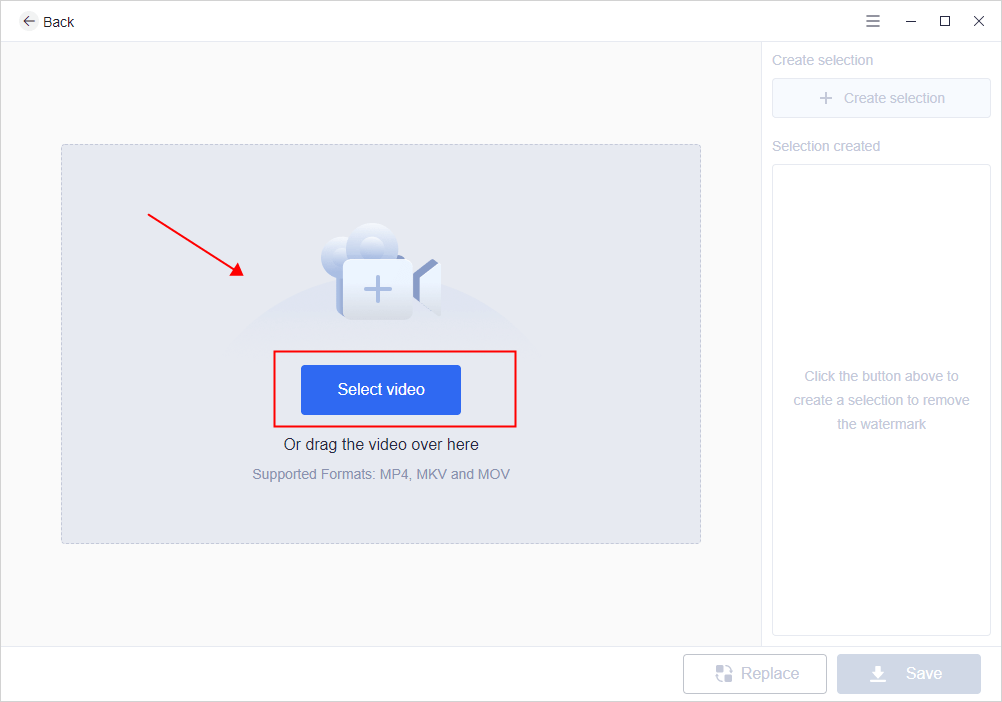 Create a rectangle selection to cover the watermark. You can determine the video timeline that you want to remove the watermark. Removing watermarks in bulk is also feasible. Just create more selections.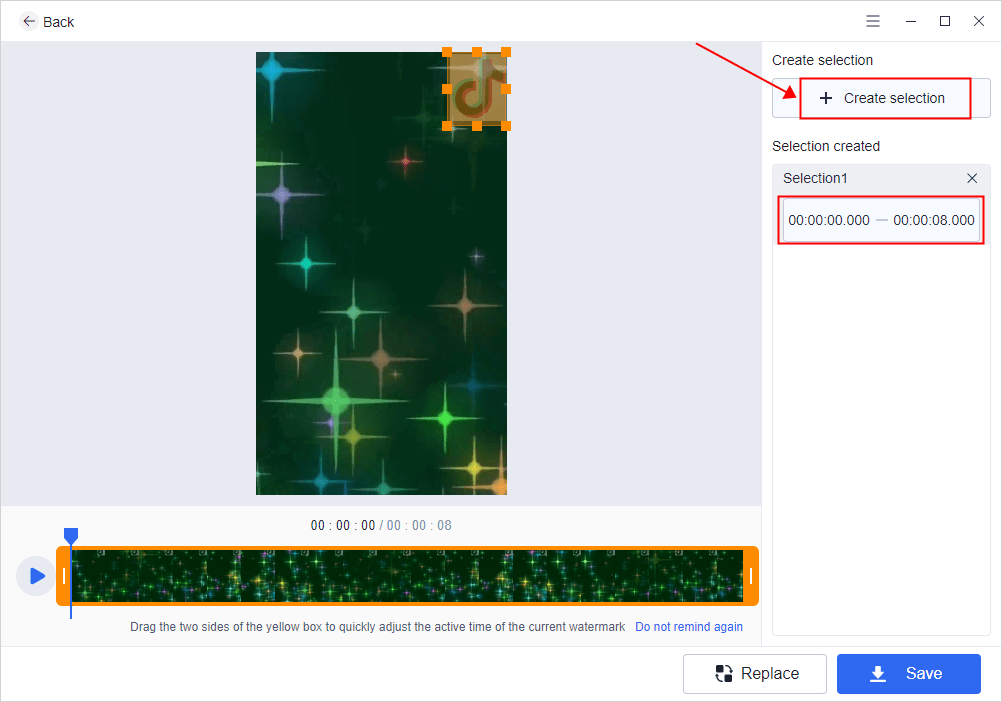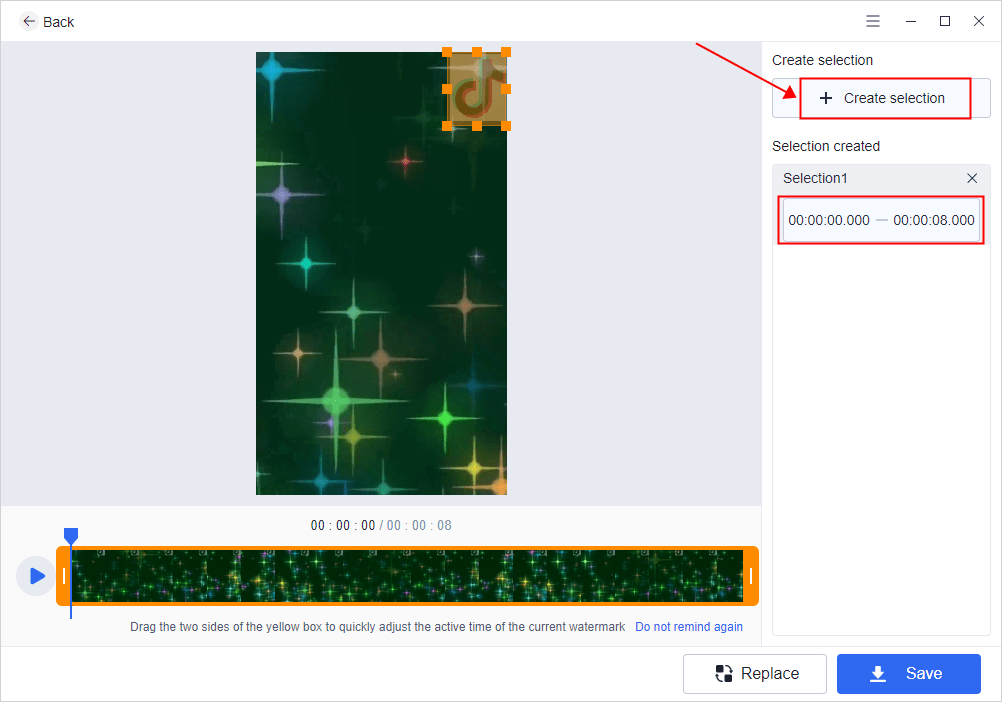 After picking the watermark, press Save to start removing, and then you can open the video to check the result.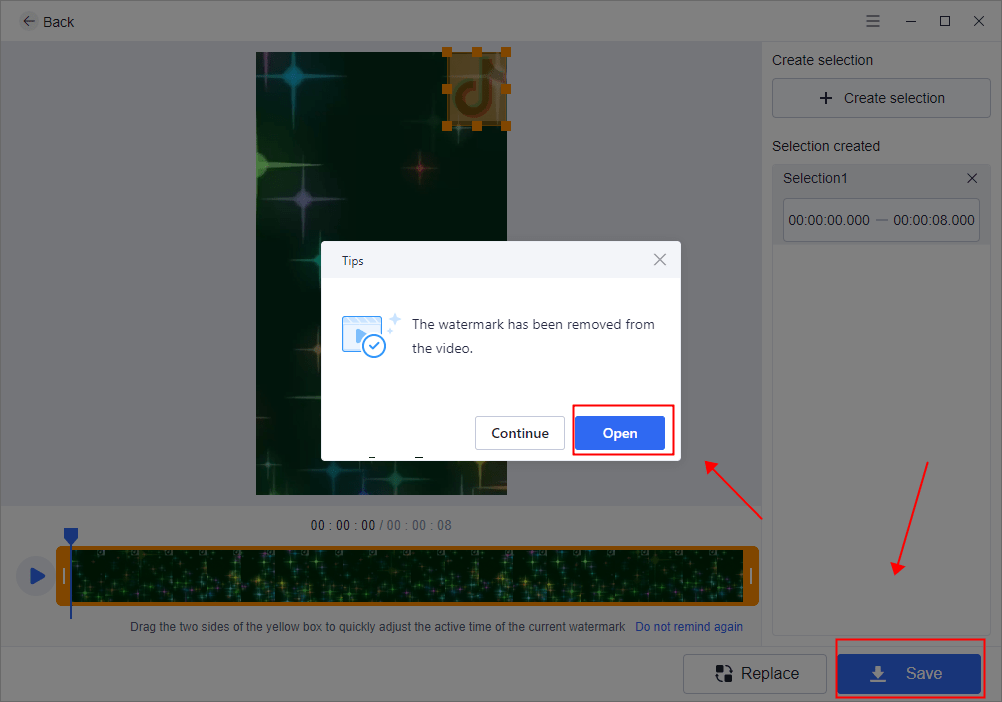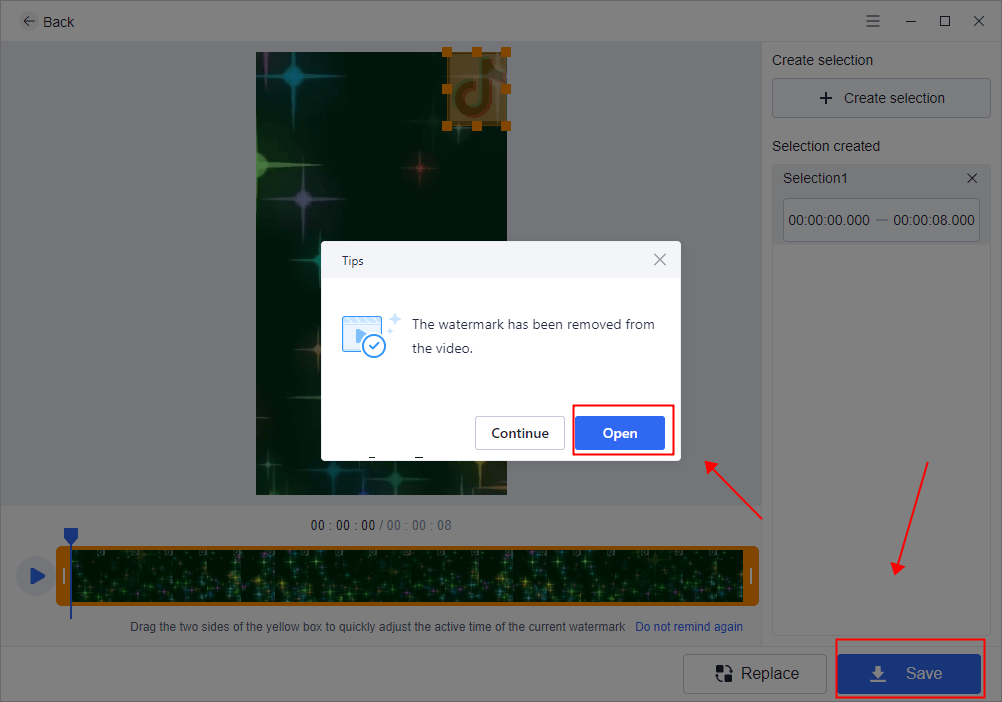 Erase Watermark on a TikTok video with Hitpaw
Hitpaw is another effective TikTok watermark remover I'm eager to share with you. Its user interface is straightforward. Beginners can use it without any effort. It provides a 7-day free trial for new users. There are various modes for removing video watermarks, like smooth filling, AI removal, color filling, matte filling, etc. However, you can only access the first two modes in the free trial version. The AI removal is a new feature that will be updated very soon. In this mode, it will automatically recognize the watermark on your video and remove it. Except for its various removal modes, it also supports bath removal. It can create several selections to cover different watermarks as well.
Reasons to Like It
Multiple modes to remove watermark from video
Recognize video watermark automatically
Batch remove watermarks on a TikTok video
Clear and simple user interface
No ads and pop-ups
Reasons to Dislike It
Provides a short 7-day free trial
Free users cannot access advanced features
Only for watermark removal
How to remove TikTok watermark with Hitpaw
Launch the software, then select Remove watermark from video and add your video to it.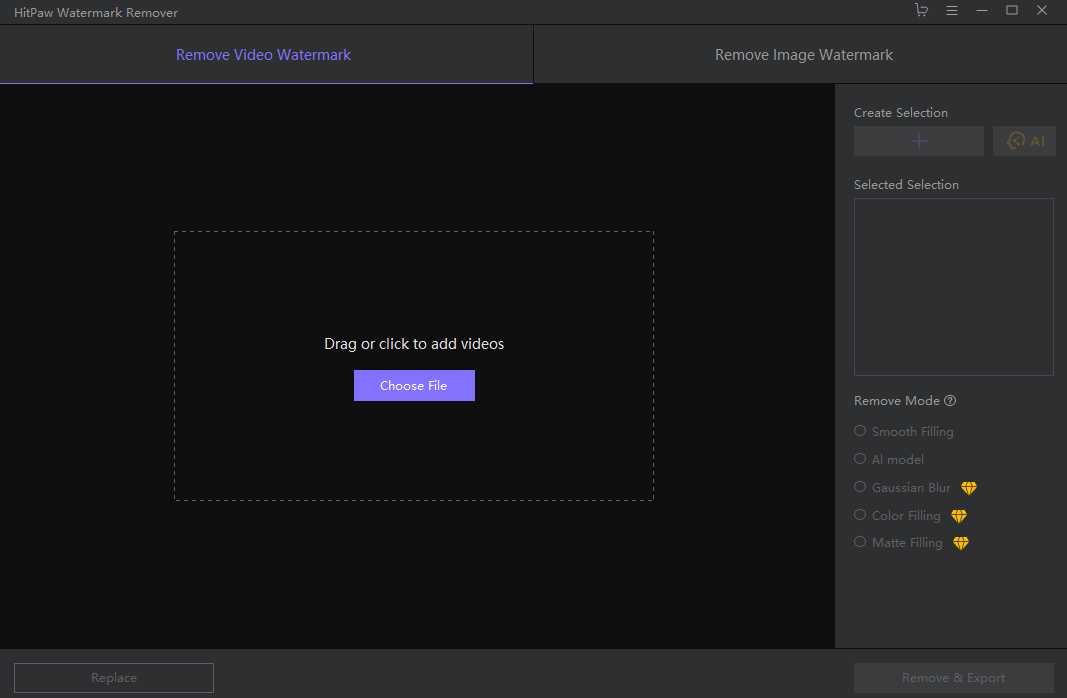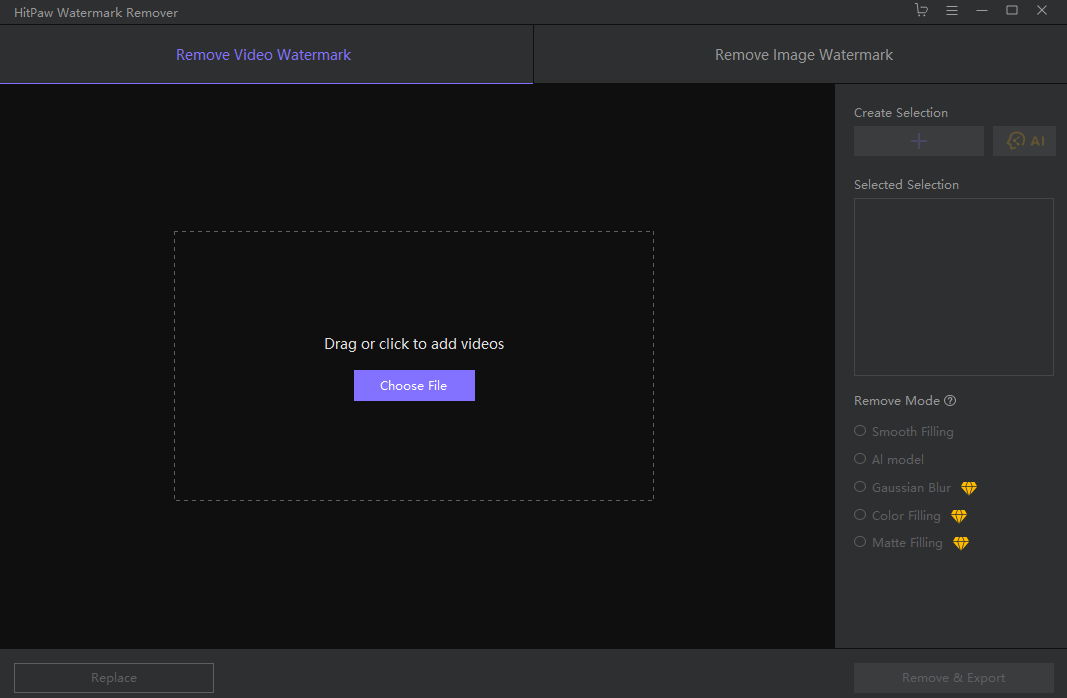 Select the mode you want to perform. As for the smooth filling, you can add a selection to cover the watermark. As for the AI removal, this tool will immediately recognize and remove watermarks on your video.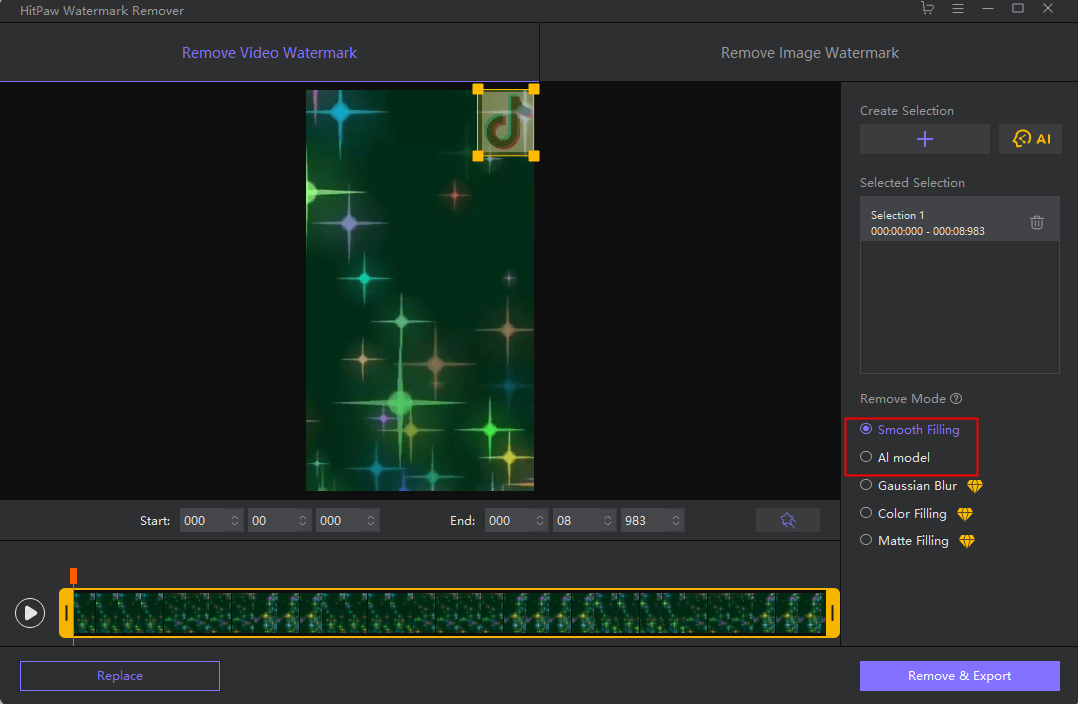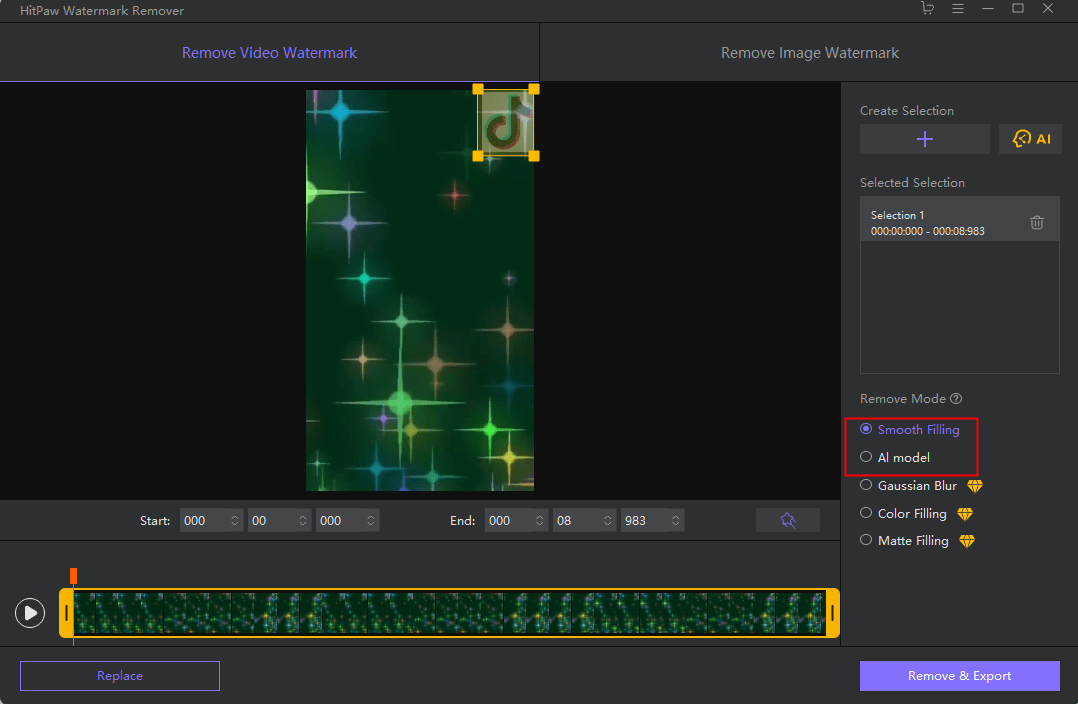 Click Remove & Export to save the converted video to your folder.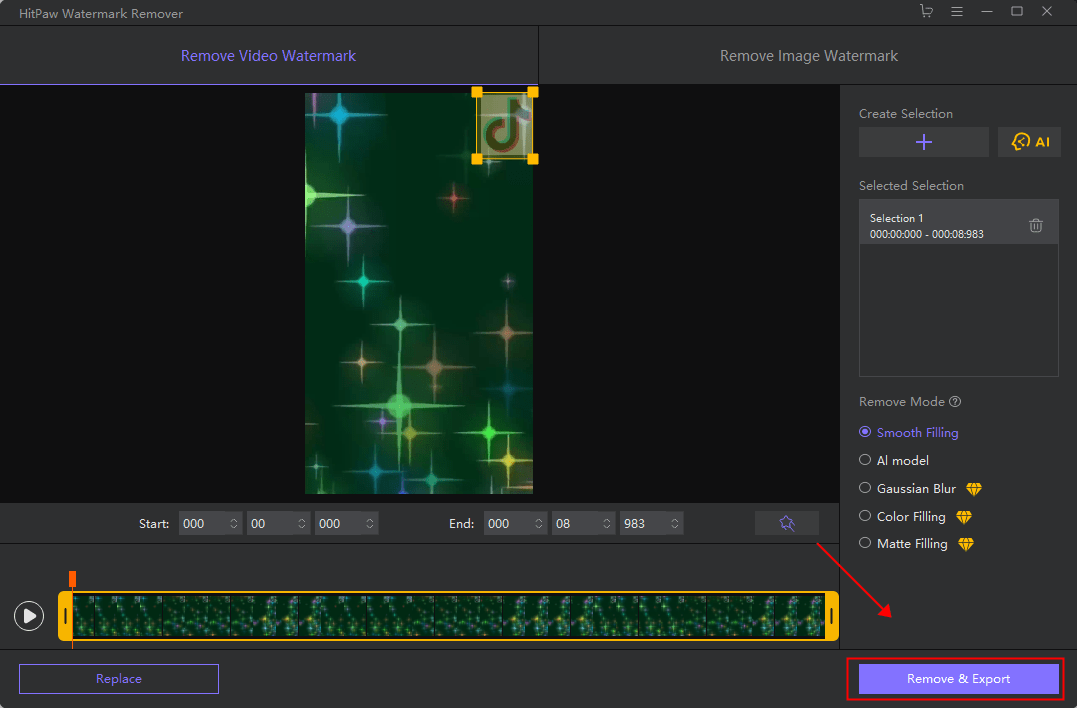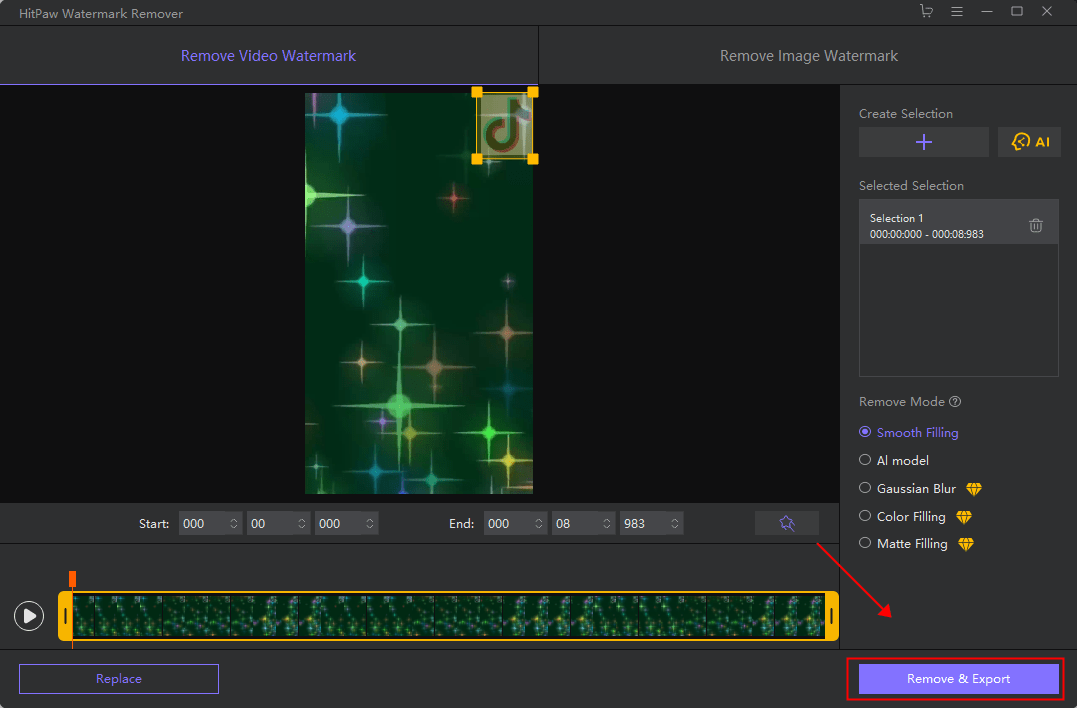 How to Remove TikTok Watermark on Mobile Phones
If you often scan and make TikTok videos on your mobile phone and want to process the watermark on it, you can try this TikTok watermark remover app, Video Eraser. It is available on Google Play. Its latest version can help you remove watermarks from your TikTok video in seconds. It also processes other helpful video and photo editing tools, like cutting out the image from video, trimming video, reversing video, compressing video, etc. Its price is relatively low than most of the watermark eraser apps in the market. It also provides you with a daily free trial. However, it would be best if you noticed that it is only compatible with Android phones. If you are an Android user, you can make use of it.
How to remove TikTok watermark with Video Eraser
Get the application on Google Play, then launch it. Paste Remove Video Watermark on the first user interface.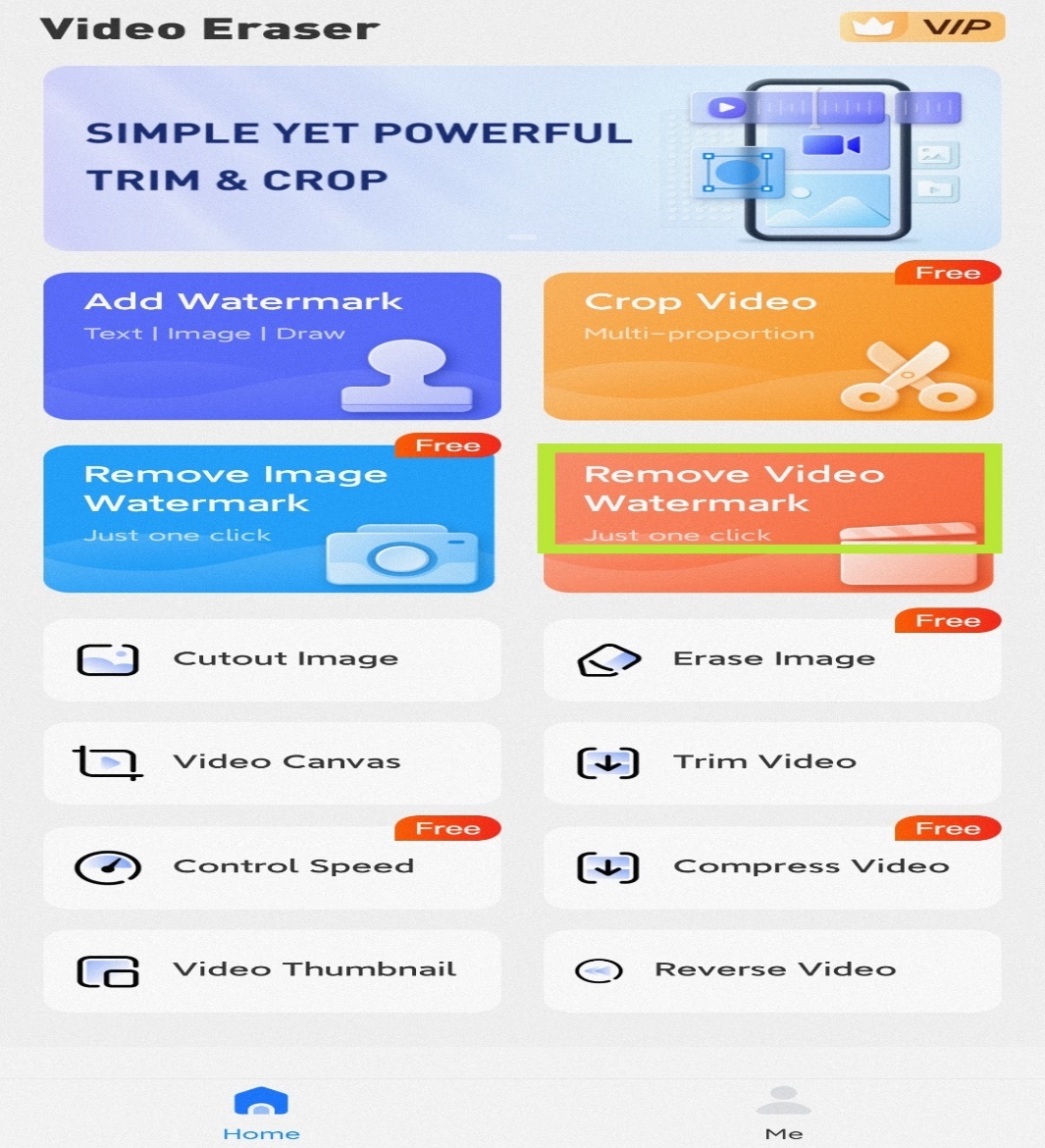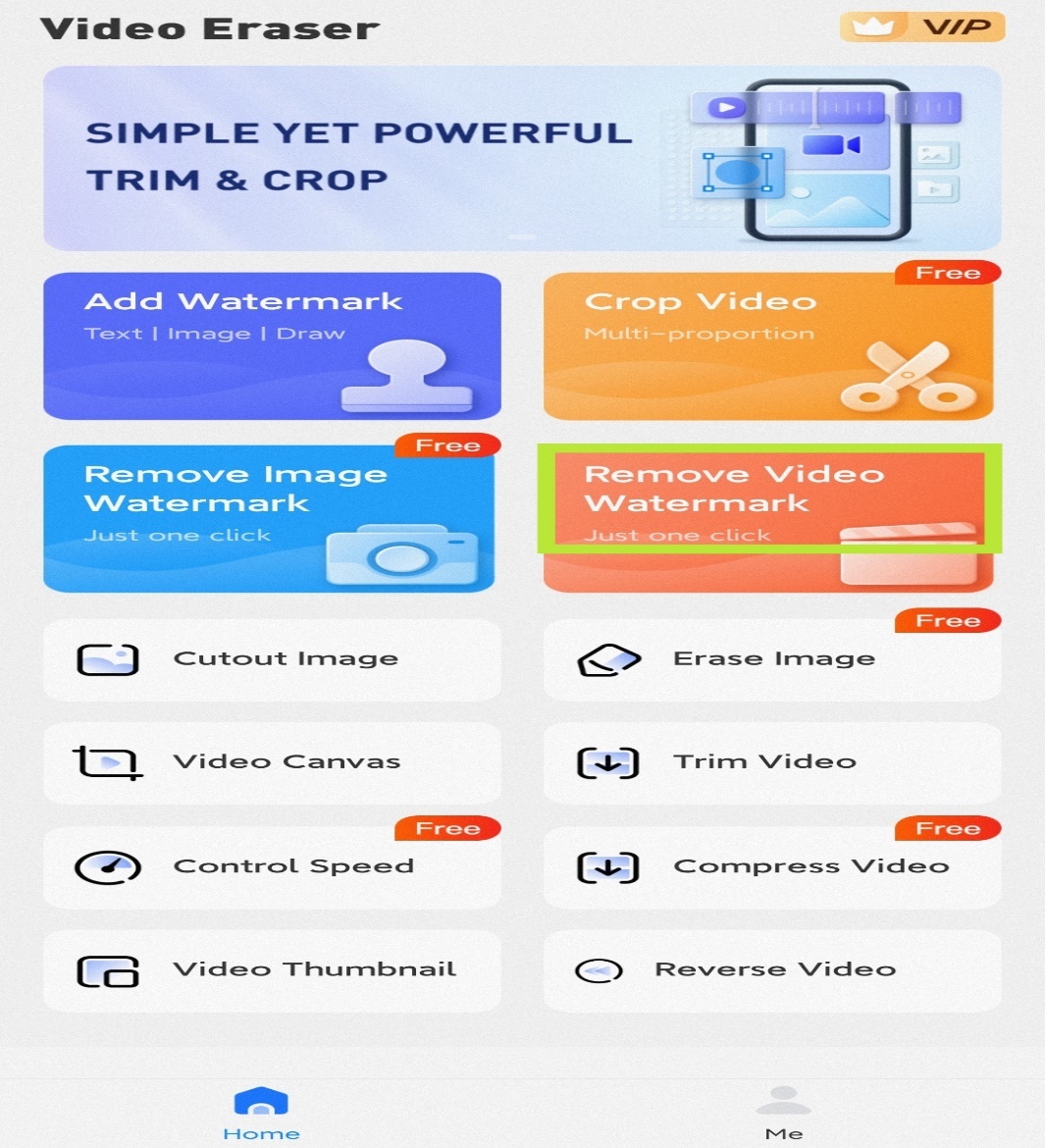 Cover the watermark with the selection box and adjust its size. Then press Done to start removing. In this way, you can remove watermark from a TikTok video.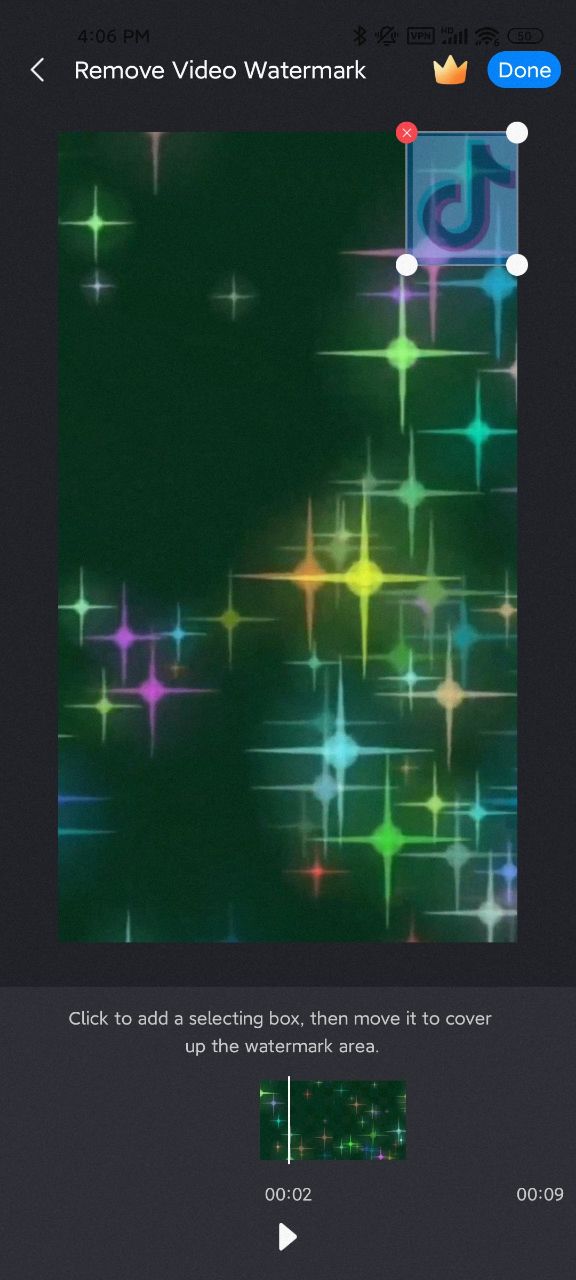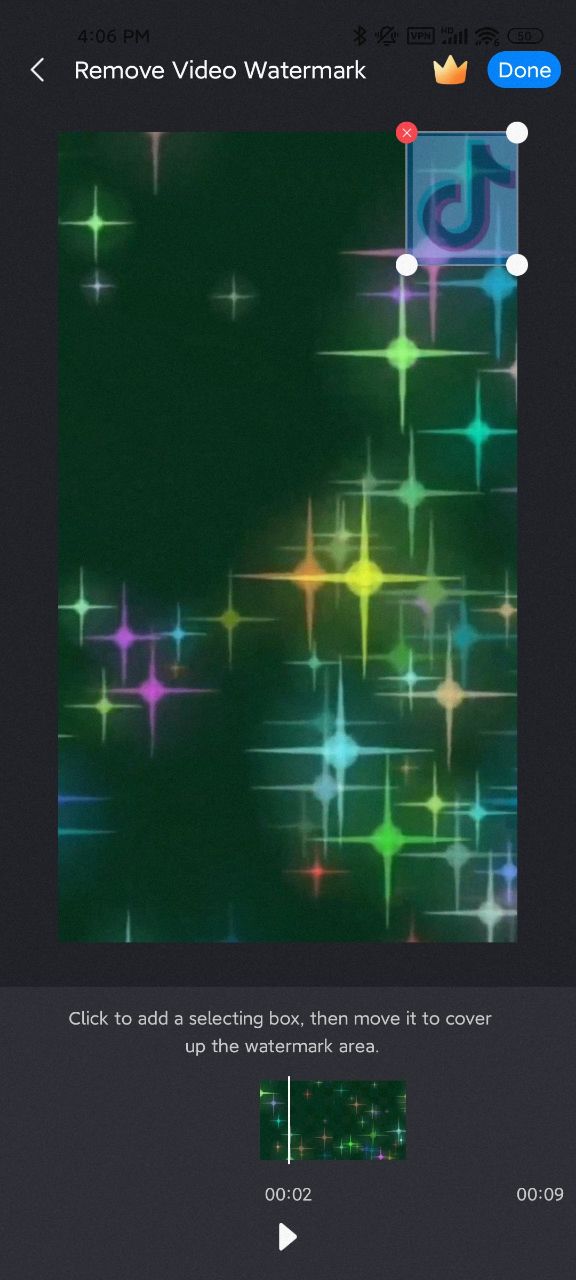 Wrapping Up
This guide shows you how to remove TikTok watermark from video with effective desktop software and a mobile app. Solutions for Windows and Android are accessible here. All the tools introduced here can erase video watermarks with excellent results while maintaining high video clarity. Try them and find one that is most suitable for you.
Source link