What do Jules Verne, Hayao Miyazaki, Frederico Fellini, Martin Scorsese, and Jean Cocteau have in common? They have all been used as inspiration to the Flying Houses project of Laurent Chehere.
The French photographer gives his unique vision of Paris through the isolation of houses in the air. It gives a new, unique and poetic, perspective on the French capital's architecture. The houses are not real, but photoshopped architectural elements like roofs, windows, gutters, fireplaces, and so on.
The flying houses have been catalogued in a book, which you can purchase from Kehrer Publishing.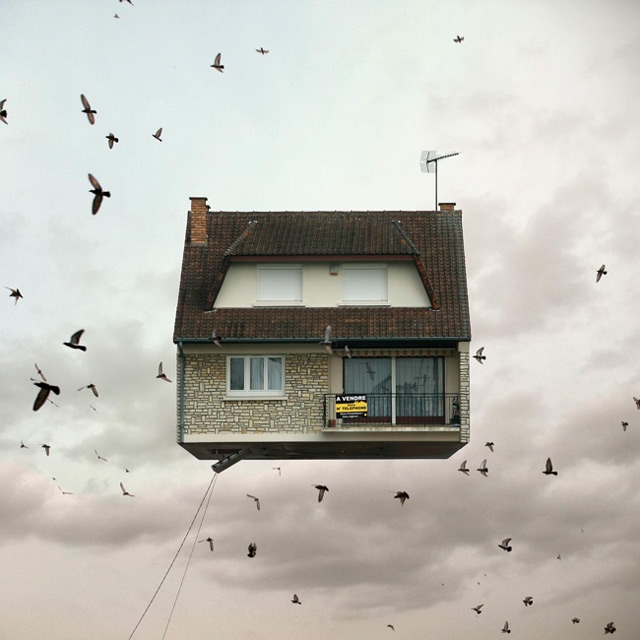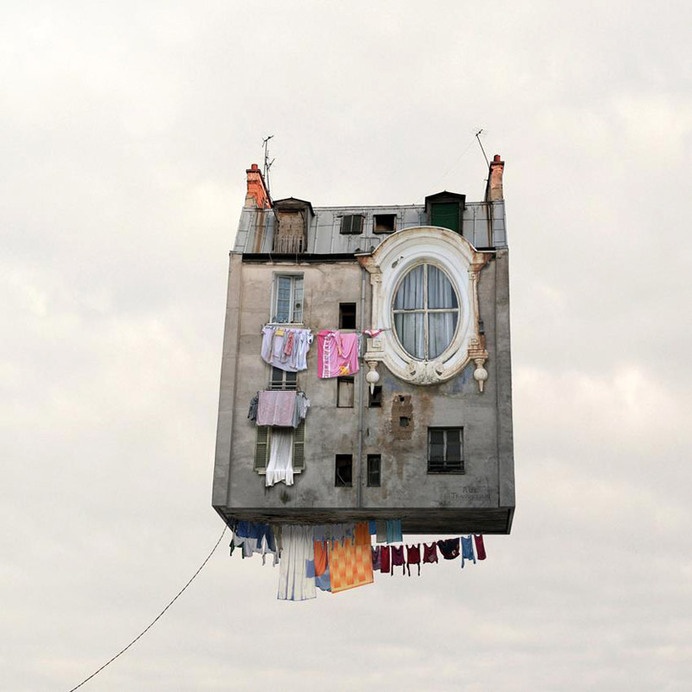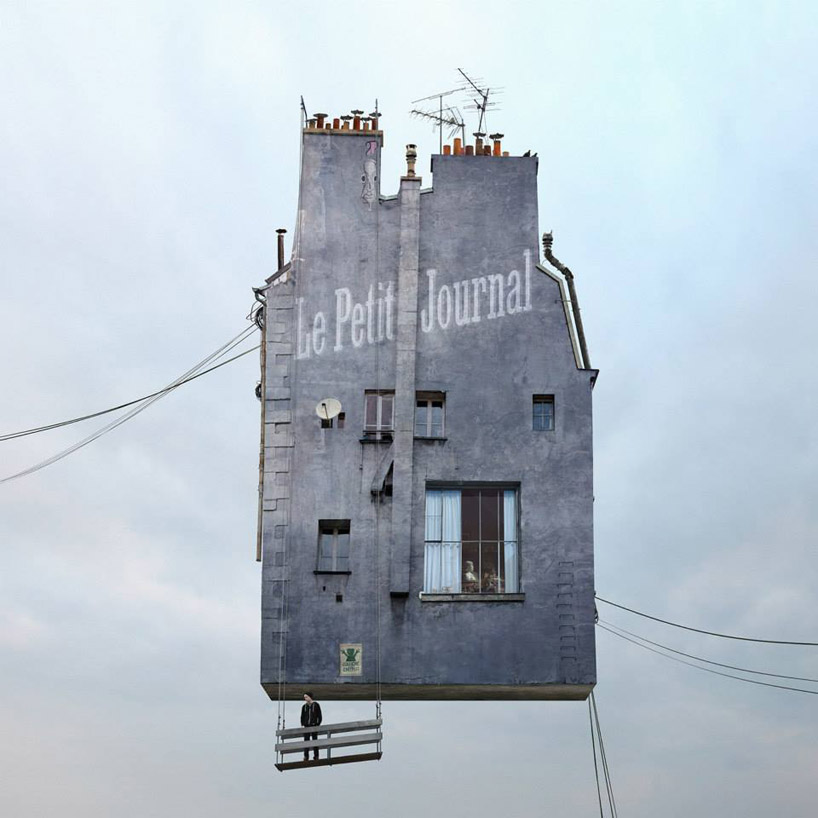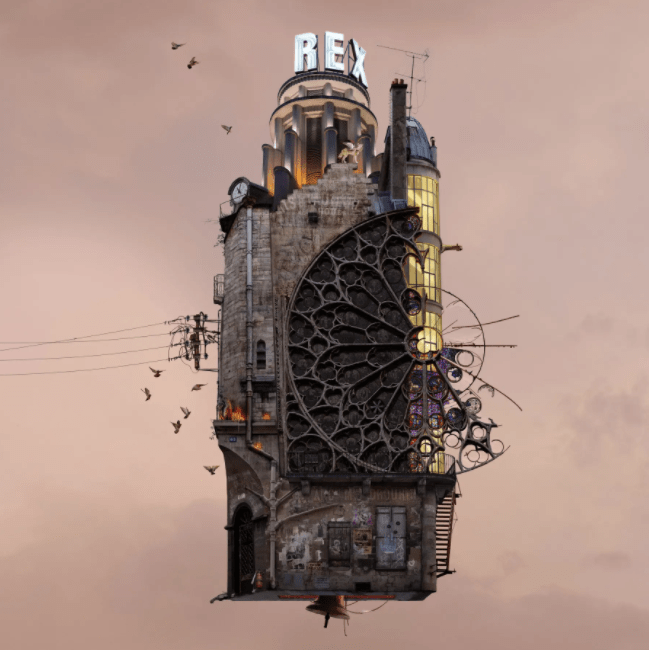 Source link