Kicking back with a video game after a hard day at work is a hobby that many of us get a great deal of enjoyment from. Some of us enjoy the fast-paced action of a shoot-em-up, while others enjoy relaxing and unwinding with something a little more pastoral. One thing is for sure though: beautiful graphics make the whole experience even more special. That's why we're featuring video games that have totally wowed us over the years. The majority have high-quality graphics that really stack up against the best of today, whereas others are games that were pioneers of tech at the time or that chose a bold and brave illustration style. Whichever kind of graphics you enjoy the most, we've got a game that will tick all your boxes.
Okami (2006)
Most of the games on the best graphics list tend to be from the last five years or so. Technology moves so quickly that it's unreasonable to think that older games can compete with the capabilities that we have now. However, Okami, which was released in 2006 for PS2, somehow still manages to stand up to the big guns. Its timeless style is the secret to its success. The graphics appear almost like a cross between classic Japanese art and a comic book, with bright colors and the occasional ink blot on the buildings. The PS2 game is fantastic and, if you can get your hands on a console to play it on, then it's well worth it for the nostalgia hit. However, if you want to experience the unique animation style in a more up-to-date format then the game has been remastered and is available to play in HD on the PS4 or Nintendo Switch.
Jurassic World Evolution (2018)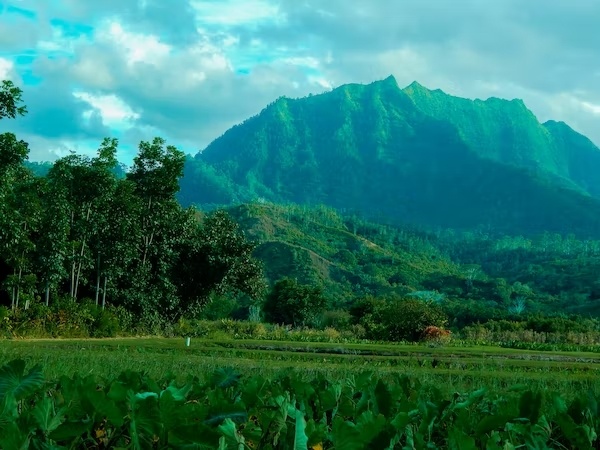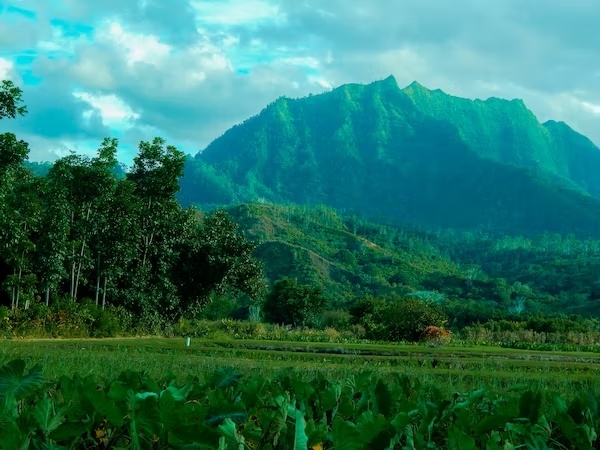 There have been plenty of games based on films, including The Dark Knight, Indiana Jones, and Jumanji, but the film that we think has faired the best from being recreated as a video game is definitely Jurassic Park. There have been various iterations of Jurassic Park as slot games and they're great for quick-play gaming fans. However, our favorite reimagining is Jurassic World Evolution. This game was released in 2018 by Frontier Developments and they did an incredible job at capturing the majesty and ferocity of the enormous creatures. The gameplay is great, too, with the ability to look after a world inhabited by dinosaurs, letting the public get up close to these once-extinct behemoths. You'll need an eye for habitat design, a keen grasp on guest safety, and most importantly the ability to stay calm and work things out if they go wrong.
Red Dead Redemption II (2018)
This game always features on the best graphics lists because it really does stand head and shoulders above the rest. Red Dead Redemption II allows you to play as an outlaw in the Wild West. You can venture around an absolutely enormous open-world map, and take in some of the most beautiful vistas ever to have been created in a video game. The detail is incredible, with the freckles moving on people's faces as they speak and the way that light casts tiny shadows and illuminates dust particles; there's nothing that the graphics team has left to your imagination with this game. If you'd like a cinema-style gaming experience, then Rockstar Games are the only ones you can trust to deliver.
Cuphead (2017)
Our final pick for the list is Cuphead, a 2017 release that managed to perfectly capture the spirit of the 1920s. This game doesn't have dazzling high definition, nor will its pinpricks of detail astound you, but the stunning hand-drawn animation is guaranteed to captivate all the same. The subject matter is pretty dark and the characters complex, but somehow it works with the simple drawing style. Working alongside a big band soundtrack with the occasional jazz tune and a totally consistent animation style, this game feels at times like an art project, at times like an old cartoon, but mostly like a truly exceptional video game.
Source link