Ukrainian designer Ross Sorokovyi unveils an original creation, designed for the Mudu studio. The UMI armchair comes in two pieces of different widths, which can be used alone or assembled. This minimalist, rounded seat invites users to make it their own.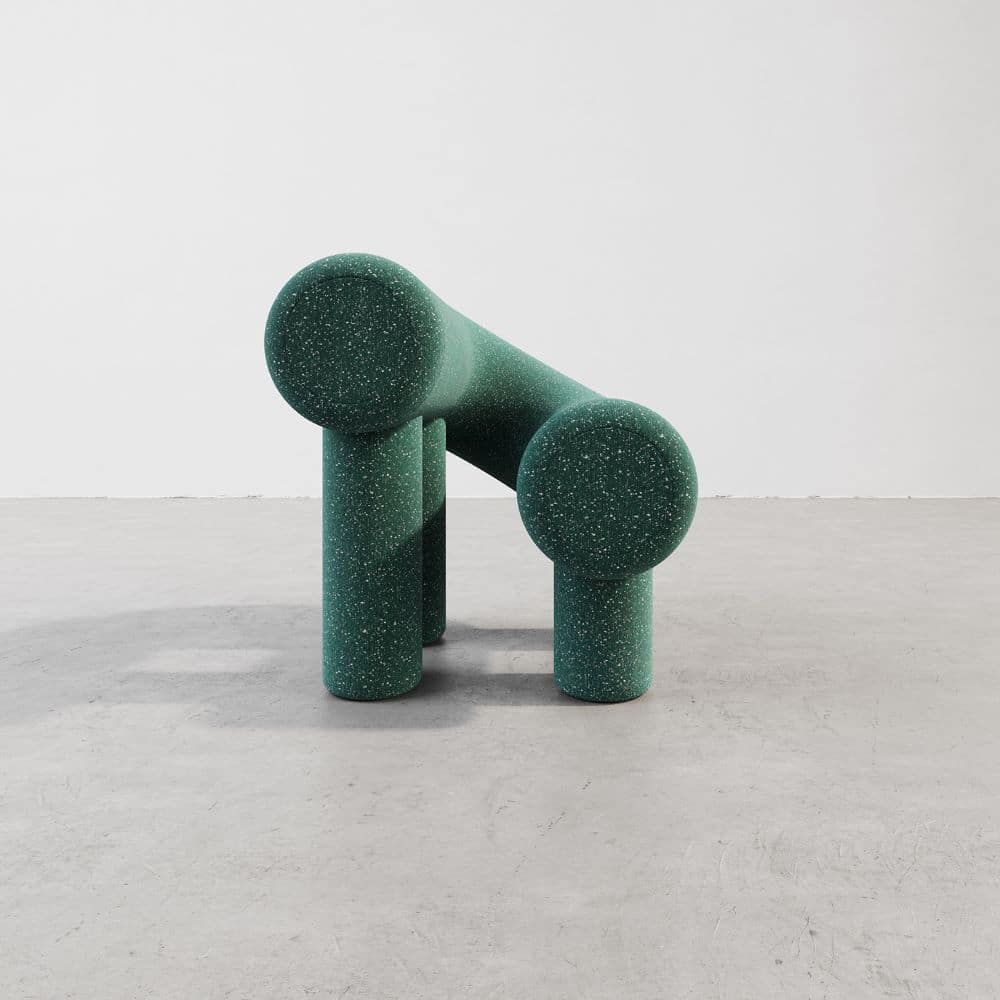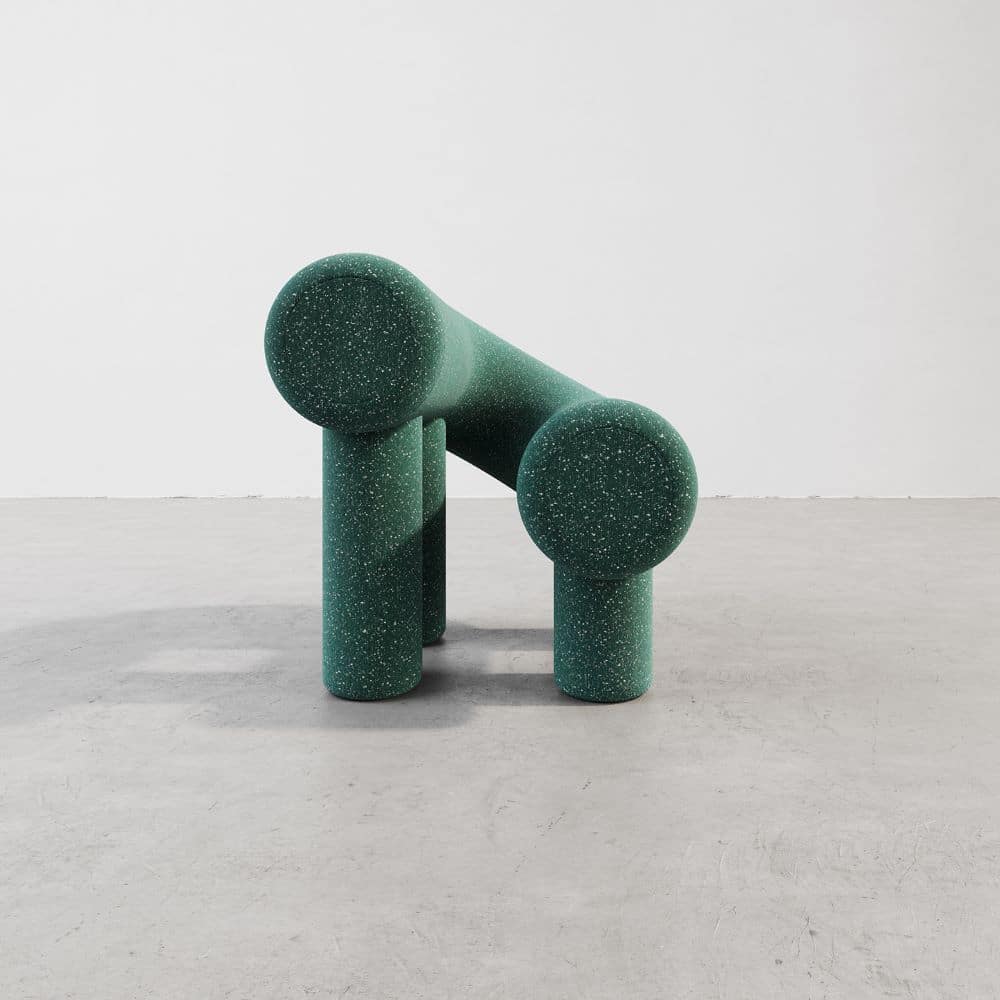 Interaction at the heart of UMI
By proposing two formats for this creation, the designer encourages us to play with it. Each seat can be assembled to create a very long seat, or a smaller one by combining two smaller pieces. By reversing their direction, you can also create a space where two people face each other. What's more, different colors are available for each armchair format. This offers even greater personalization. Do you prefer monochrome seating or a combination of bright colors?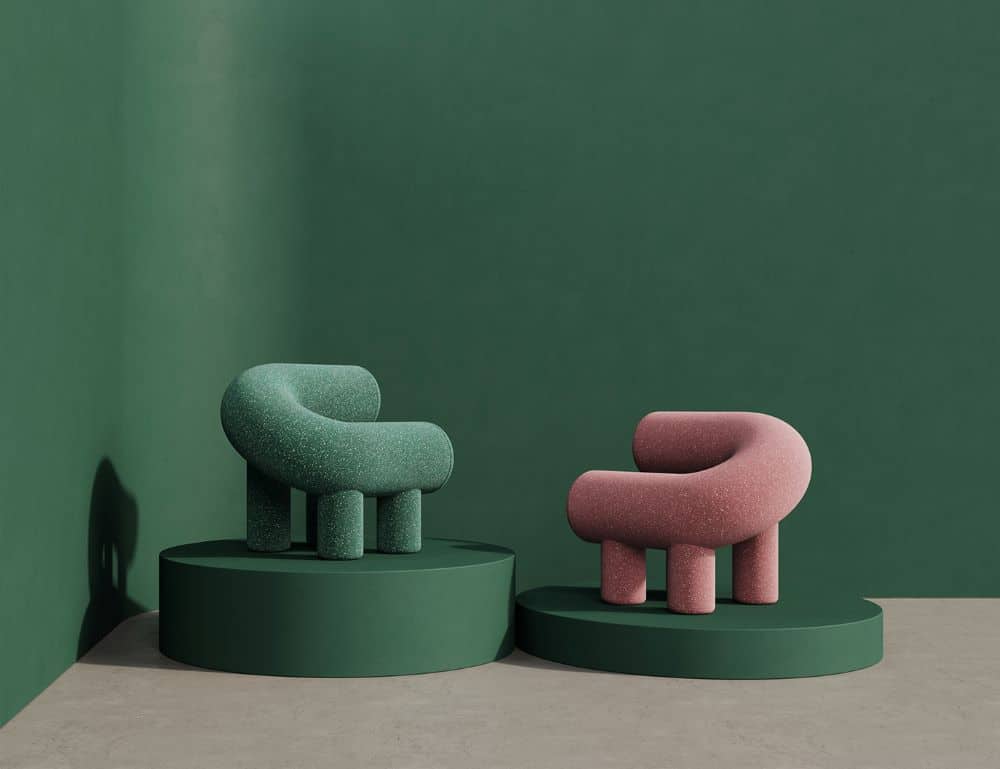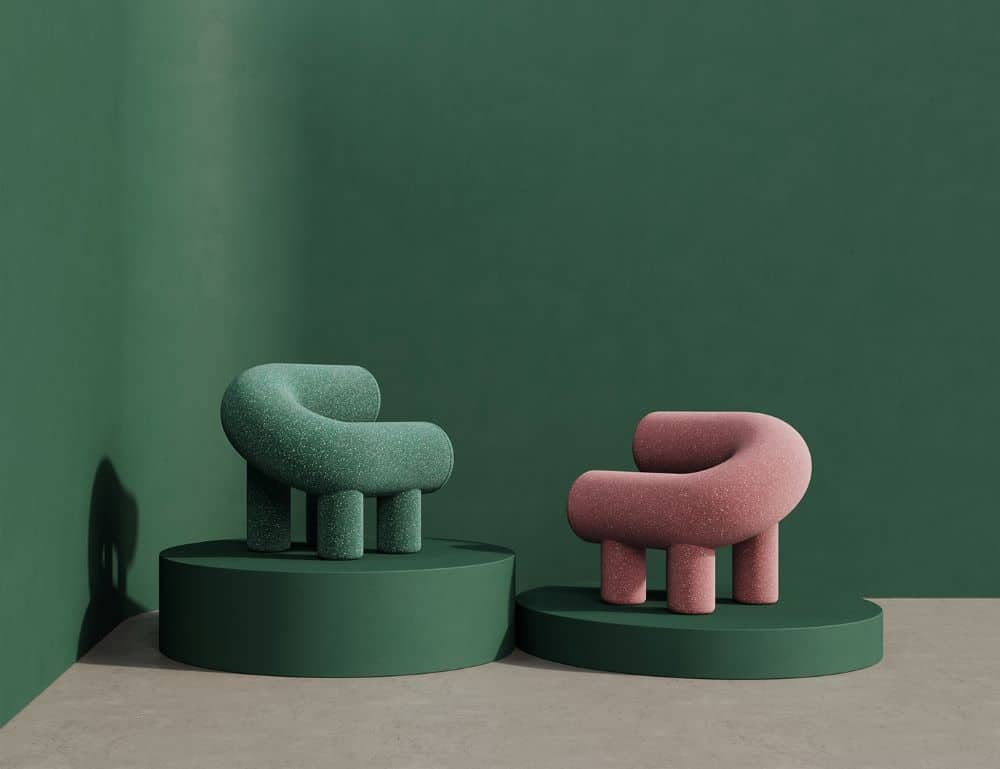 UMI is a real invitation to interaction. You can imagine these chairs in shared spaces such as waiting rooms or coworking areas. Indeed, the design and shape of the seat are not conducive to stretching out to one's full length. Rather, it's a piece for leaning back quickly while remaining upright.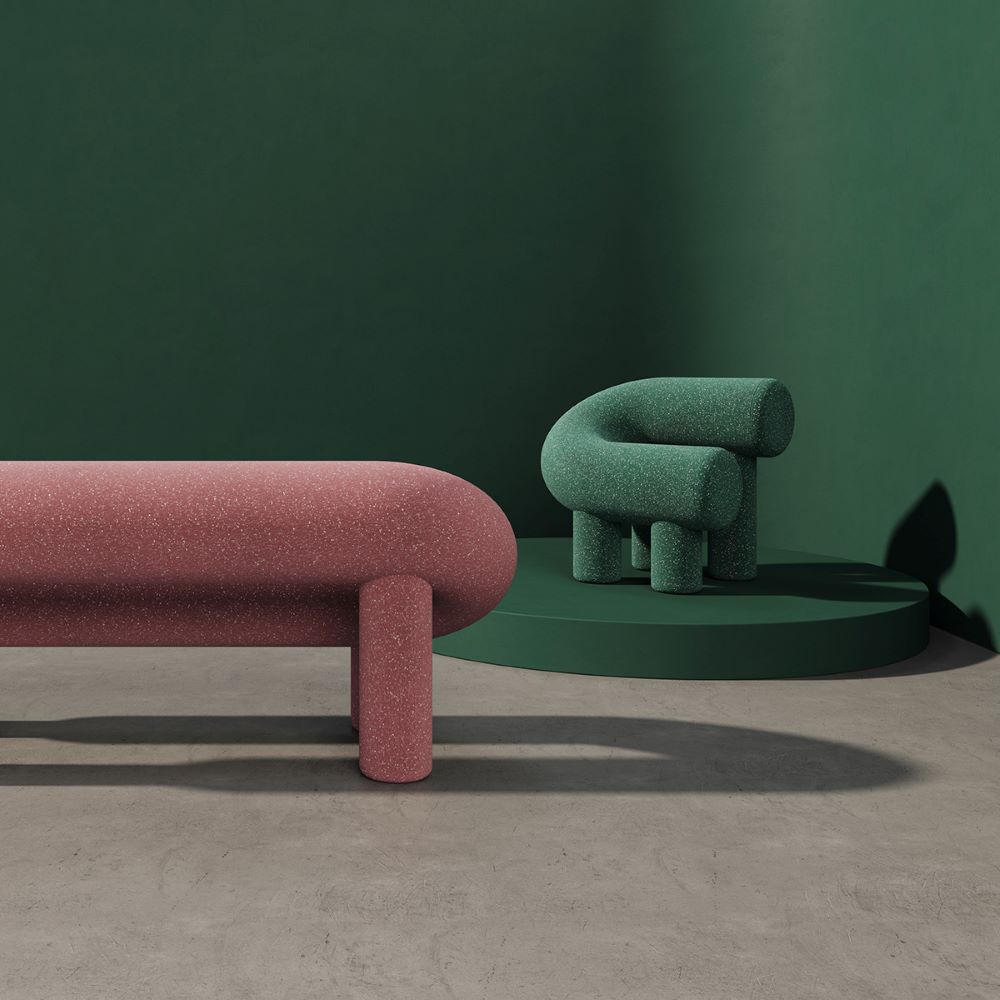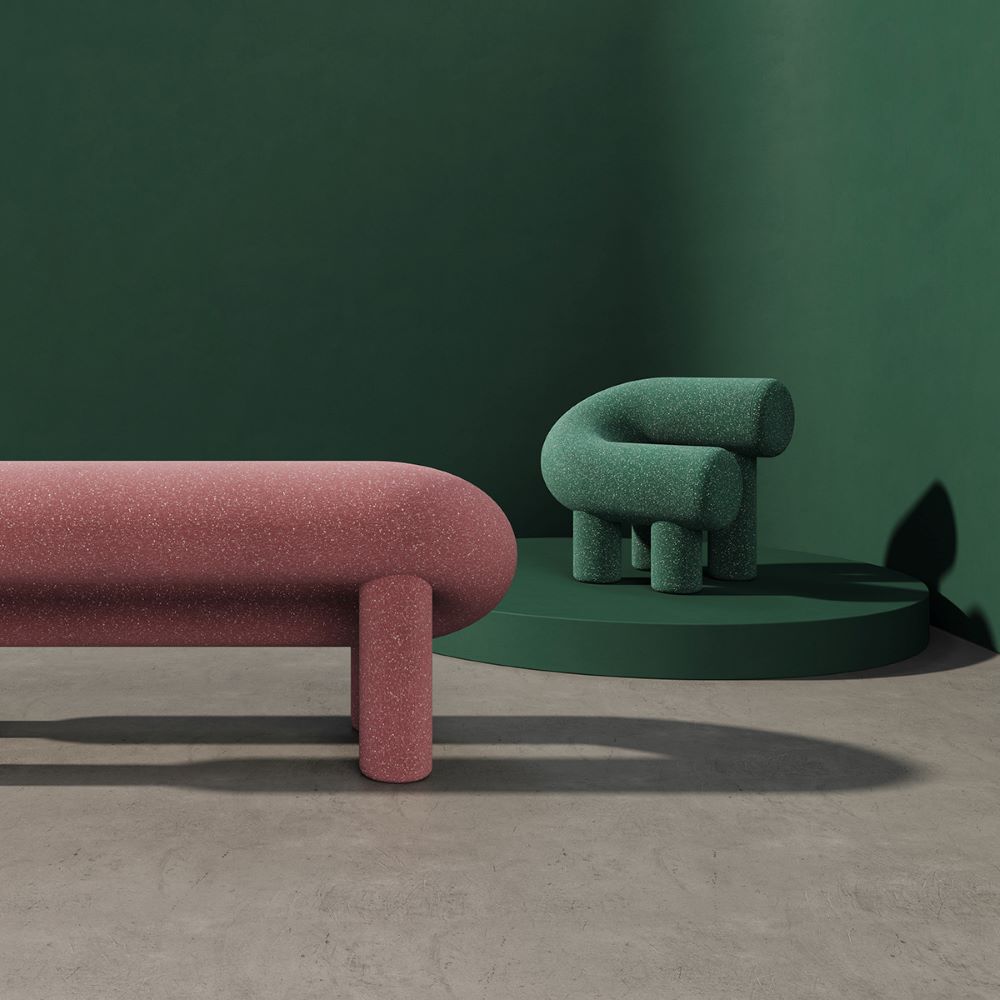 A curvaceous seat
UMI has a very minimalist appearance. It's a simple cylinder that curves to provide one part for sitting and another for resting your back. This familiar shape is reminiscent of a magnet. The seat rests on 4 cylindrical feet. The result is a coherent whole, with very soft shapes. These shapes are unusual for a sofa or armchair, particularly as it's rare to see such large voids in seating. Here, the void is an integral part of the design, giving it its distinctive look. Whether extended, short or a combination of the two, UMI becomes the centerpiece of the space in which it is placed.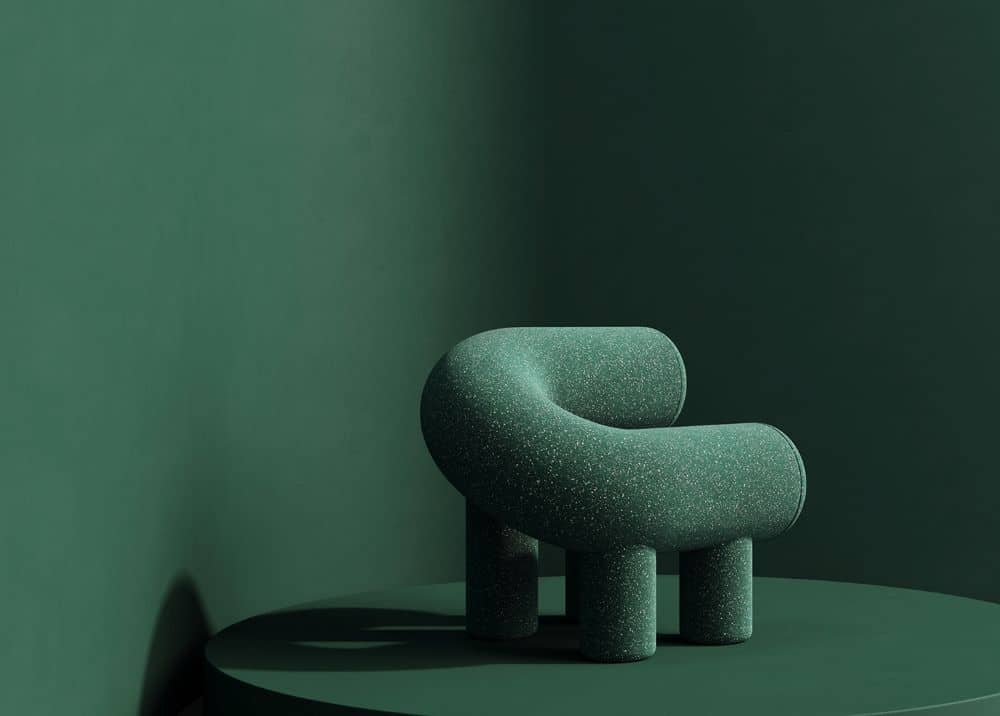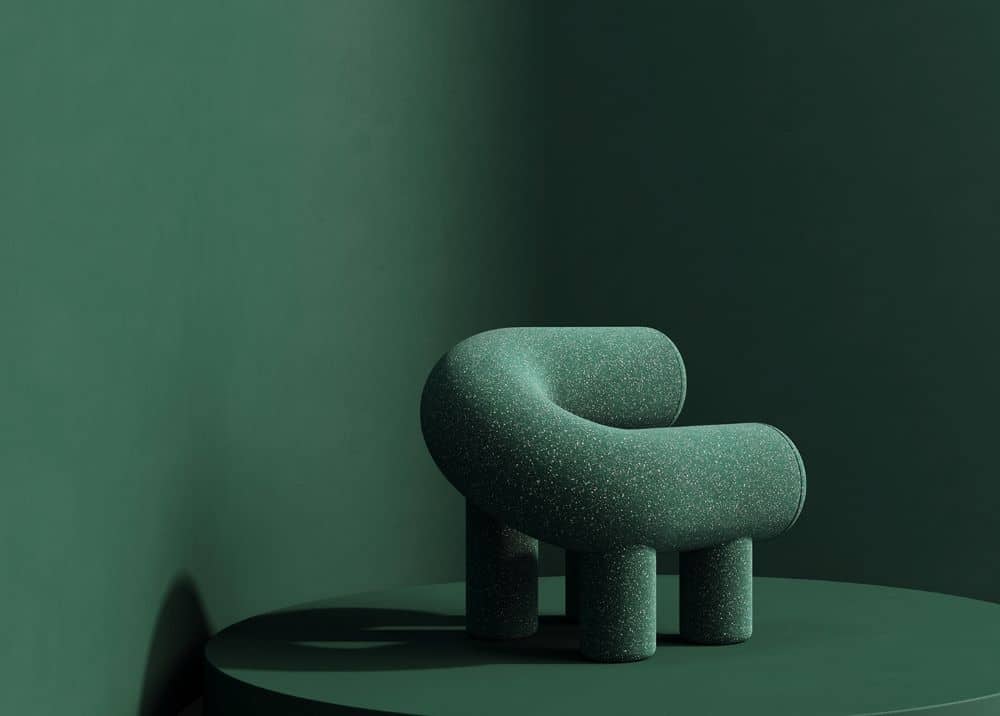 Source link